by Simon Black, Sovereign Man: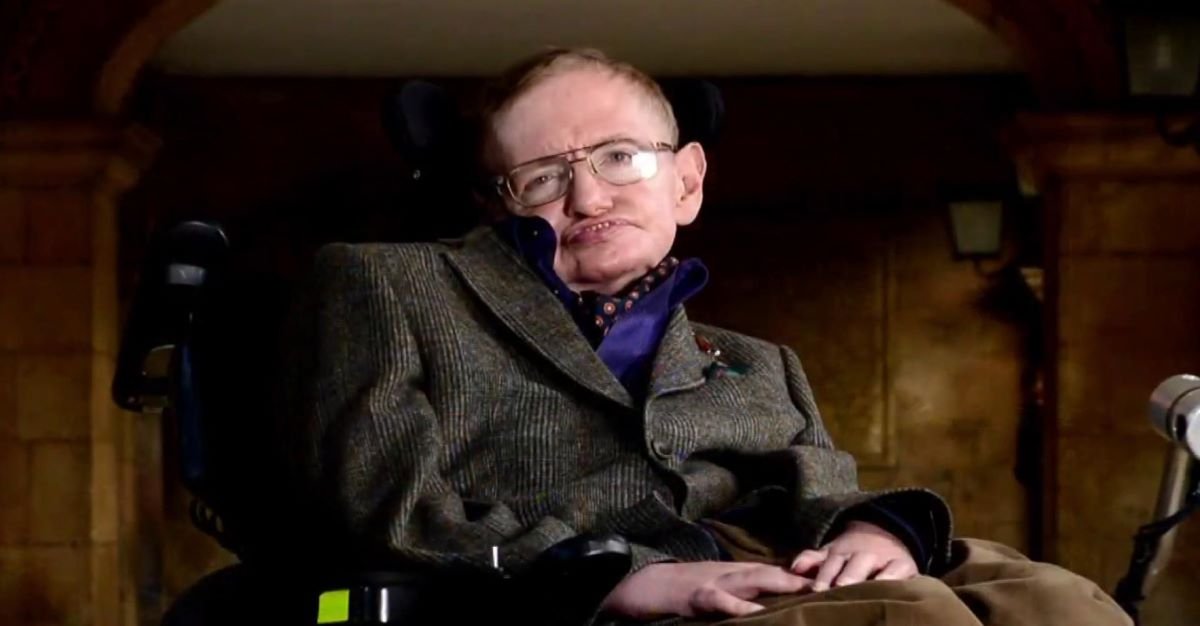 There's something about our home towns…
We either have fond memories about where we grew up, or we never want to go back.
I grew up in a small village outside the capital city of Lithuania. So you can probably guess that I am in the second category: I couldn't get out of there fast enough.
Lithuania is a tiny country that, when I was growing up, had just emerged from decades of Soviet rule. In fact, technically when I was born, Lithuania was still part of the Soviet Union.
Those first years of independence were difficult.
They had to rebuild the economy, establish credit, build a new banking system… almost all of it from scratch.
No one had any money (least of all my family), and the entire economy struggled to find its way.
Now I've been gone for a decade, and I find myself spending more time in Lithuania, and its capital city of Vilnius.
I have to admit, it's growing on me. Simon really likes it too, which is why he holds our annual entrepreneurship camp here.
The city is beautiful and vibrant, yet inexpensive. And the economy has flourished.
One very interesting point about Lithuania is that this country has become a hub for tech entrepreneurs.
Lithuania has slashed its bureaucracy to make it easy to do business… which is a pretty big deal in a world where capitalism is under constant attack, and politicians are doing their best to make it more difficult for entrepreneurs to get started.
You can register a company and start running your business in a single day. Taxes are low, and there are a lot of lucrative tax incentives for startups.
Financial technology companies in particular have been flocking to Lithuania because this place has become the fastest, most straightforward country in Europe to obtain a banking license.
Several prominent technology companies are either based here, or have a significant presence in Vilnius.
We are invested in a fast-growing AI startup that recently relocated from London to Vilnius, due to the extremely high-quality talent that's available in Lithuania at a fraction of the price.
Overall Lithuania has a very cool, entrepreneurial culture. And I'm surprised it hasn't garnered more attention from the Digital Nomad crowd.
One recent testament to Lithuania's entrepreneurial culture was a tech innovation conference they just held here a few days ago called LOGIN.
And, yes, I mean an ACTUAL CONFERENCE.
It was incredible: real people gathered in a room sharing knowledge and insights.
Naturally there were preventative measures like social distancing and temperature checks. But the event was VERY well attended. And the energy was palpable.