from ZeroHedge: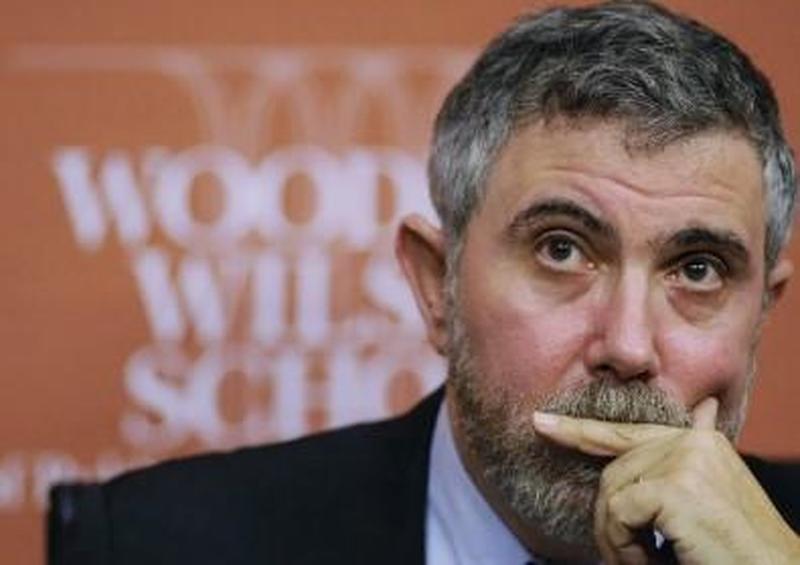 Even in the most obvious of circumstances – the Fed printing trillions of dollars within the span of one fiscal quarter – Paul Krugman seems unable to make the basic link between purchasing power, the money supply and the price of gold, and refuses to even consider the recent worldview reversals in such prominent former deflationistas as Russell Napier, Albert Edwards and Russell Clark (all discussed previously).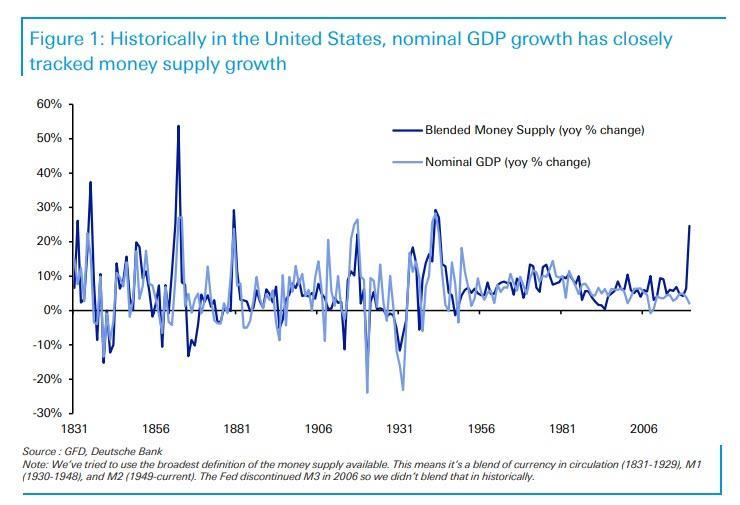 Everyone's favorite financial muppet took to Twitter over the weekend to offer his perfunctory take on an op-ed  written in the New York Times, titled "Why Is Everyone Buying Gold?" in which none other than the chief global strategist at Morgan Stanley, Ruchir Sharma, validated long-ridiculed goldbugs:
Gold bugs — investors perpetually bullish on gold — have long been seen as a paranoid fringe of the financial world, holding the shiny asset as a hedge against a disaster they always think is near. But lately, they appear to be on to something.

This year, gold is the best performing traditional asset in the world. Its price just topped $2,000 an ounce for the first time. From serious investors to newly minted day traders, everyone is talking up its virtues.