by Elizabeth Lee Vliet, M.D., WND: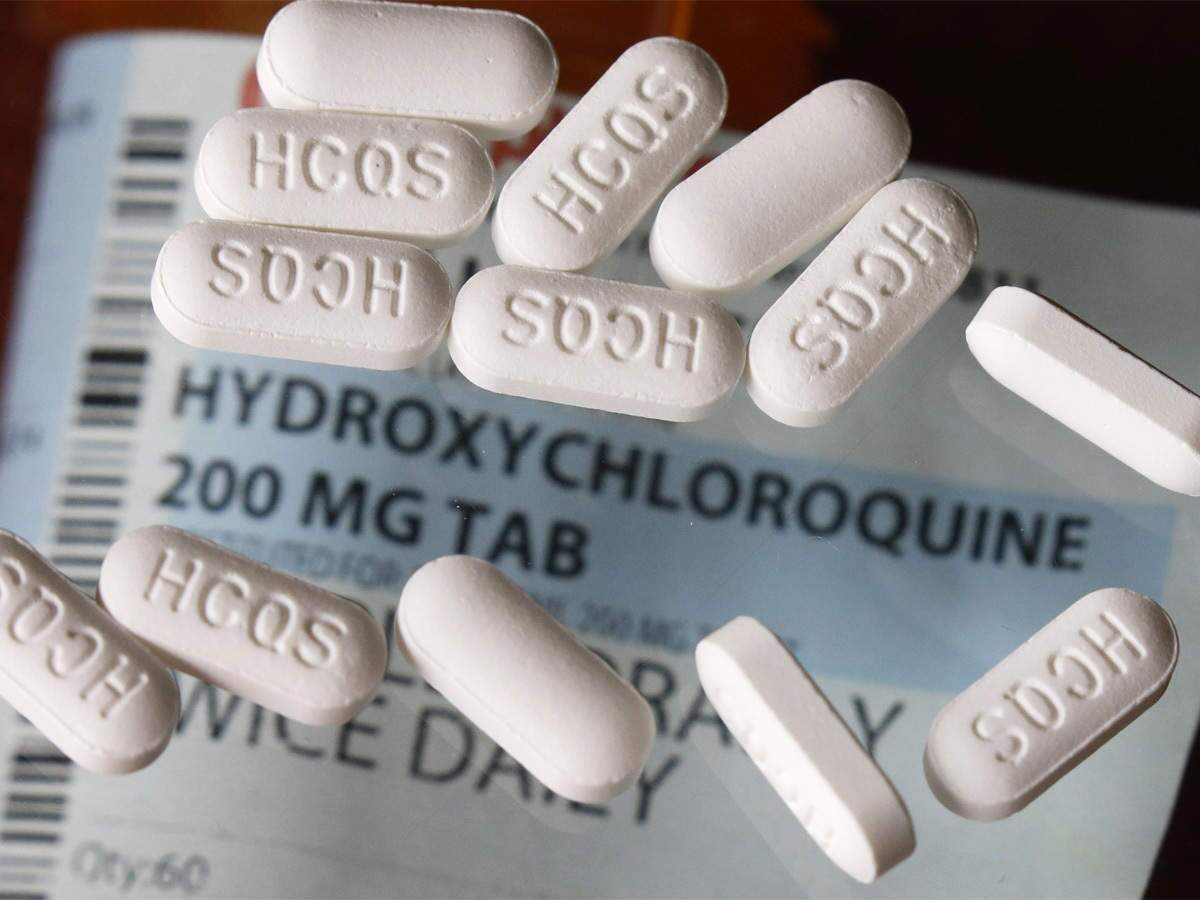 Exclusive: Elizabeth Lee Vliet, M.D., compares hydroxychloroquine effectiveness with remdesivir
Note: Dr. Vliet is a member of the Association of American Physicians and Surgeons, AAPS.
Twenty thousand more Americans have died while the FDA has delayed, since July 1, a new emergency use approval for outpatient use of hydroxychloroquine (HCQ) for COVID-19.
On July 1, Henry Ford Hospital physicians and researchers in Detroit filed an urgent request to FDA Commissioner Dr. Stephen Hahn for a new outpatient Emergency Use Authorization (EUA) for FDA approval of HCQ to be used in early treatment for COVID-19. Baylor Scott & White Heart and Vascular Institute in Dallas, issued an urgent appeal supporting the Henry Ford EUA application, based on their clinical study of prophylactic use of HCQ in their own medical workers. Baylor cardiologists emphasized there were no adverse cardiac outcomes in their own or the Ford study.

Henry Ford's new clinical trial found an impressive 51% reduction in deaths if HCQ was begun within 24 hours of admission to hospital. An outpatient primary care study by Dr. Vladimir Zelenko, using HCQ, azithromycin and zinc given within less than seven days of COVID-19 symptoms, showed approximately 80% decrease in deaths, and less than 1% of his patients needed to be admitted to hospital. These U.S. early intervention studies' extraordinary results show how many lives can be saved with early HCQ treatment.
If the FDA had acted quickly on the Henry Ford and Baylor approval request for HCQ, we can reasonably consider that 16,000 lives could have been saved since July 1.
EUA applications do not have to take long to approve, when well documented rationale and supporting research is presented as the Henry Ford team and Baylor cardiologists did.
HCQ is already an FDA-approved drug, unlike remdesivir, which had almost an immediate compassionate use authorization granted that has now been expanded for early use despite severe side effects. The former director of the FDA subagency BARDA, Rick Bright, Ph.D., submitted an EUA for HCQ approval for hospital use at 11:30 p.m. on March 28, 2020. Dr. Hahn's approval was granted a little after midnight, March 29, 2020. Approval in about 30 minutes.
We have been waiting almost 30 days for Dr. Hahn to issue approval of the Henry Ford EUA application for outpatient use. Hahn has stated that we need more data. Henry Ford and Baylor doctors have already provided research documentation stronger than in Rick Bright's March application and included current COVID-19 studies from the U.S. and other countries. What amount of "data" will ever satisfy Dr. Hahn?
Let THIS sink in: Laboratory studies published by the National Institutes of Health 15 years ago (2005) showed potent antiviral effects of chloroquine against SARS-CoV-1 to block the infection at the earliest stage. Anthony Fauci, who was working at NIH at that time, has to have known for the last 15-18 years that chloroquine and hydroxychloroquine are effective against SARS-Co-V-1, which shares 79% of the viral genome with SARS-CoV-2, the cause of COVID-19.
It is appalling that so many more Americans have died, while the physician who is head of the FDA has dawdled on approving HCQ for an urgent new use in this pandemic. Dr. Hahn knows full well the 65-year track record of safety worldwide in patients of all ages, all ethnic groups, and even pregnant women and nursing mothers.