by Jim Quinn, The Burning Platform: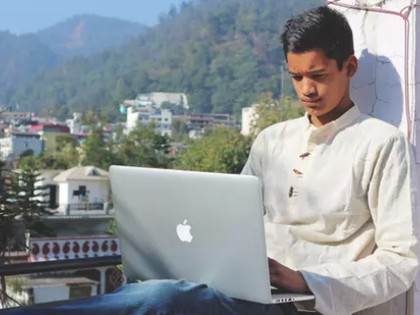 These are the types of "projections" that drive the #COVID19 hysteria. The level of exaggeration by these so-called models is staggering. This is also what JUNK science looks like.
Dr. Fauci's recommendations for lockdown are based on such faulty models. It's truly a disgrace!
— Ned Nikolov, Ph.D. (@NikolovScience) April 5, 2020
Are we headed for "Hurricane Model Syndrome"?
Next time we face biological warfare, only a few will 'put plywood on the windows' and the rest will ride it out.

— KTBug (@KTBug2792) April 5, 2020
Read More @ TheBurningPlatform.com