from RT: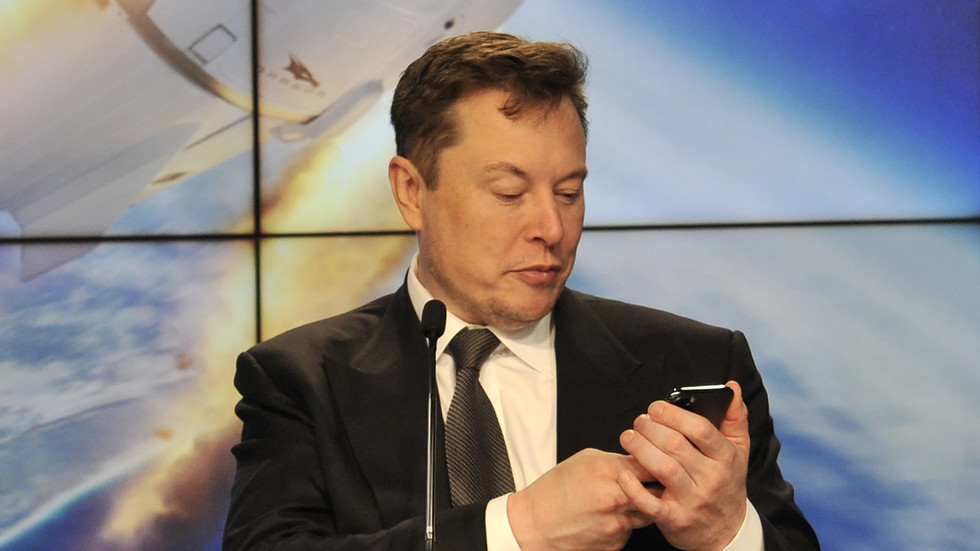 The continued existence of CNN is surprising, Elon Musk tweeted, after the network said the 1,000 ventilators that the Tesla CEO had promised to California never made it to hospitals. Musk posted evidence to the contrary.
The tech entrepreneur was praised by California Governor Gavin Newsom after Musk pledged in March to deliver life-saving medical equipment to help the state deal with its Covid-19 epidemic. The promised 1,000 ventilators, however, never made it to the hospitals, CNN reported on Thursday, citing the governor's office.
"The Administration is communicating every day with hospitals across the state about their ventilator supply and, to date, we have not heard of any hospital system that has received a ventilator directly from Tesla or Musk," an unnamed spokesperson was cited as saying.
Earlier a similar report came from the Sacramento Bee, which waded into the controversy over what exactly were these boxes plastered with Tesla stickers, which Musk had posted on his Twitter account.
Three weeks after Tesla CEO Elon Musk said he had obtained more than 1,000 ventilators to help California hospitals treating patients infected with the coronavirus, the governor's office says none of the promised ventilators have been received by hospitals https://t.co/u3NNpxbvsN

— CNN (@CNN) April 16, 2020
Musk was quick to return fire after the CNN publication, unleashing a barrage of tweets. He wondered how the news network could still exist and called on Governor Newsom to weigh in. Then he proceeded to post a number of email screenshots and public thanks extended to Tesla by hospitals that had received the devices from the company.