by Steve St. Angelo, SRSRocco Report: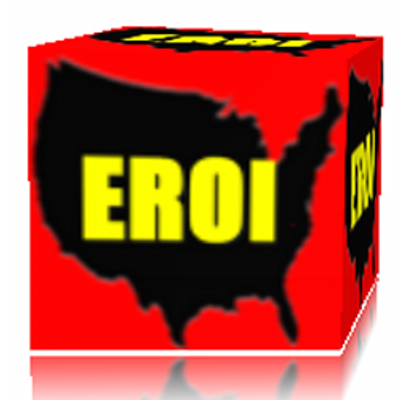 This week I participated in two new interviews on ENERGY & MINING.  The first interview was with Bill Powers, who runs the Mining Stock Education website.  We discussed how Energy will impact the silver mining industry and silver price.  I included data about how much Energy it takes to mine an ounce of gold versus silver and why silver and silver mining stocks are so undervalued.
Here is my discussion with Bill Powers:
And just today, I was apart of a round table discussion on how Energy would impact the Mining Industry with Rick Rule, Larry Lepard, and Phil Kennedy hosting the show.
As I stated during the interview, I believe BIG PROBLEMS with Energy will negatively impact the Global Financial and Economic System.  This is why I think it's important to invest in physical gold and silver.
Here was my round-table discussion with Phil Kennedy, Rick Rule and Larry Lepard:
I will be putting out a new VIDEO on the REAL VALUE of GOLD shortly.
Read More @ SRSRoccoReport.com