by Karl Denninger, Market Ticker: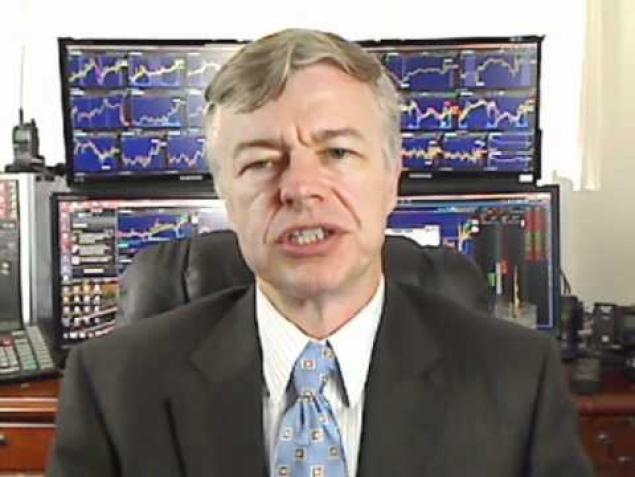 Let's talk election interference.
WASHINGTON (Reuters) – The Trump administration said on Tuesday said it will begin treating five major Chinese state-run media entities with U.S. operations the same as foreign embassies, requiring them to register their employees and U.S. properties with the State Department.
Remember the so-called "intelligence" claim that Russia interfered in our political process?
Was there similar "concern" and claims about China?
The five entities' U.S. operations will have to disclose their personnel rosters and hiring and firing decisions and register properties in the United States that they rent or own with the State Department, the officials said.
Note that this does not prohibit or regulate them from "interacting" with or partnering with US media outlets without disclosing that to the viewers or readers of same.  And that's an allegation that Tucker Carlson made with regard to a major US political outlet:
"A few years ago, Politico entered into a so-called content partnership with the South China Morning Post — that's an English language newspaper based in Hong Kong that is widely understood to be a mouthpiece for the communist Chinese government," Carlson said. "The South China Morning Post is owned by Chinese e-commerce giant Alibaba. That's a company run by a Communist Party member. Like all Chinese companies, Ali Baba is required by the country's 2017 national intelligence law to, quote, support and assist and cooperate with China's government, spy agencies. Yes, spy agencies. That's Politico's partner."
How is this legal?
Is it legal?
Note that our universities have been caught recently in this regard: Harvard just had a professor indicted for lying about Chinese government ties.  The allegation is that this individual was paid hundreds of thousands of dollars by Chinese entities — $50,000 a month — and concealed that.
In addition two Chinese nationals, one of whom was sponsored for entry by Harvard as well, were arrested and charged.
Folks, these people are not our "friends."  China as a nation is a communist country and it's government is directly involved in fraud against not only the United States as a nation but US firms and individuals personally.  They are our enemy.  They are engaged in criminal conduct that is sanctioned and sponsored by the government itself.
China must be embargoed and their US-denominated assets frozen permanently.  **** their government and everyone involved with it with a rusty chainsaw, from the CCP itself all the way down to local school districts that have drank their KoolAid.  For those who are US citizens and engaged in such flat-out traitorous and likely illegal behavior they must be outed publicly, driven from office and to the extent possible prosecuted to the fullest extent of the law without exception.