from RT: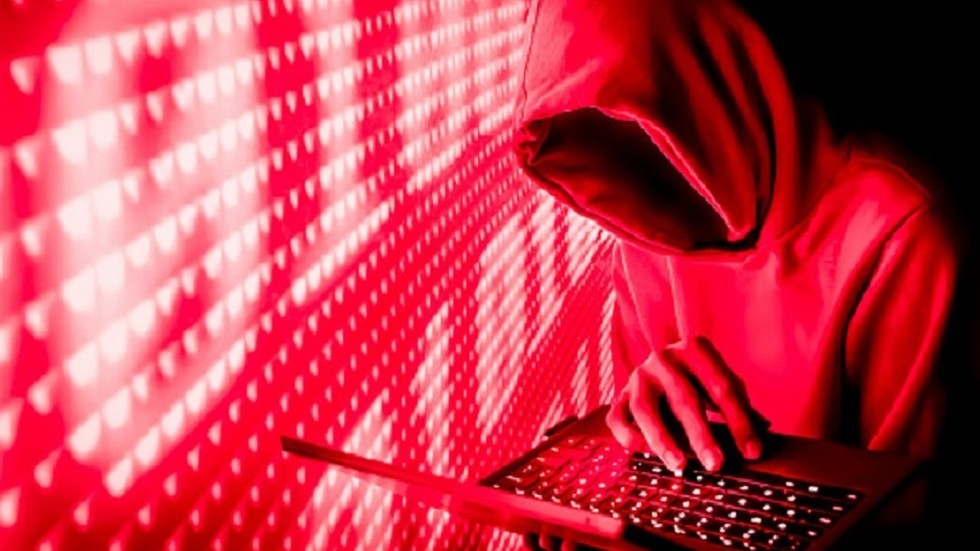 A fresh Cambridge Analytica leak of more than 100,000 documents exposing its work in 68 countries claims to show that global electoral manipulation is now on an 'industrial scale' and 'is totally out of control'. Is it really?
100K documents leaked
Carole Cadwalladr, a journalist for the Observer, the Guardian's sister paper, whose exposure of Cambridge Analytica's misappropriation of 87 million Facebook profiles brought the company down in 2018, is making these claims after a raft of documents from Brittany Kaiser, an ex-Cambridge Analytica employee turned whistleblower, began to appear on an anonymous Twitter account on New Year's Day.
The leaks from the now-defunct data firm are supposedly 'explosive.' They contain material on elections in Malaysia, Kenya and Brazil. Apparently, they expose the inner workings of the data company and lay bare the global infrastructure of voter manipulation. The documents retrieved from Kaiser's email accounts and hard drives, are only the start of thousands more to come. According to Kaiser, these reveal the true depth of the sinister data firm's operation that go 'way beyond what people think they know about 'the Cambridge Analytica scandal.' 
Who needs proof?
Well, if there is one thing we definitely do know about the Cambridge Analytica scandal, it is that there has not been one piece of evidence to show how the firm used Facebook data to manipulate voters in the Trump election or during the Brexit referendum. To this day, no one can show who was targeted. With what ads? In what locations? There is no clear picture what Cambridge Analytica did for Trump. Or what it did in any of the dozens of elections worldwide it claimed to have worked on.