by Kyle Olson, The American Mirror: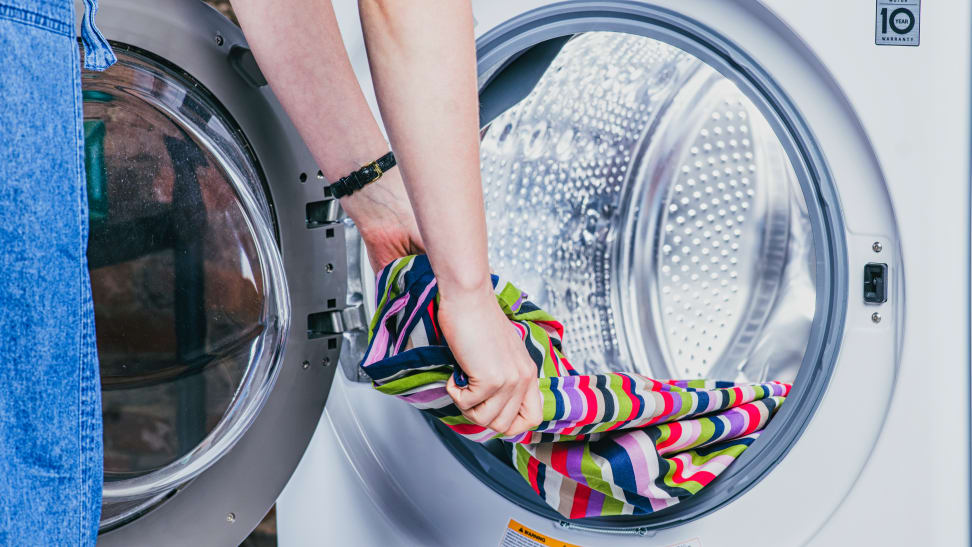 Californians who like to be clean and wear clean clothes can now face a daily $1,000 fine, thanks to a new state law.
Residents are restricted to only using 55 gallons of water per day, attorney Richard Lee told KTLA when reviewing laws taking effect Jan. 1.
A new California law fines you $1,000 if you shower and do 1 load of laundry in the same day

I'm not kidding

And if the Gov declares a drought, the fine goes up to *$10,000*

Does it feel like Green tyranny yet?

This is what the Climate Nutjobs want to force on everyone

RT! pic.twitter.com/KU0HO6AEd1

— Rogan O'Handley 🇺🇸 (@DC_Draino) January 3, 2020
"Doing a load of laundry takes about 40 to 50 gallons of water," Lee said.
"Taking a shower for about 8 minutes takes about 17 gallons of water," he said, adding the combination of the two would put a single resident in violation.
Lee said the fine will be $1,000 for each day a resident is in violation.
An anchor demanded to know who made the law. It's not clear why KTLA didn't cover it as it was being considered in the legislature, which is overwhelmingly Democrat.
Lee really blew the anchors away when he told them if the governor declares a drought emergency, the daily fines increase to $10,000.
"So all of a sudden I can smoke marijuana as much as I want, but I can't take a shower," one observed.
"Unbelievable!"
Read More @ TheAmericanMirror.com