by Michael Snyder, The Economic Collapse Blog: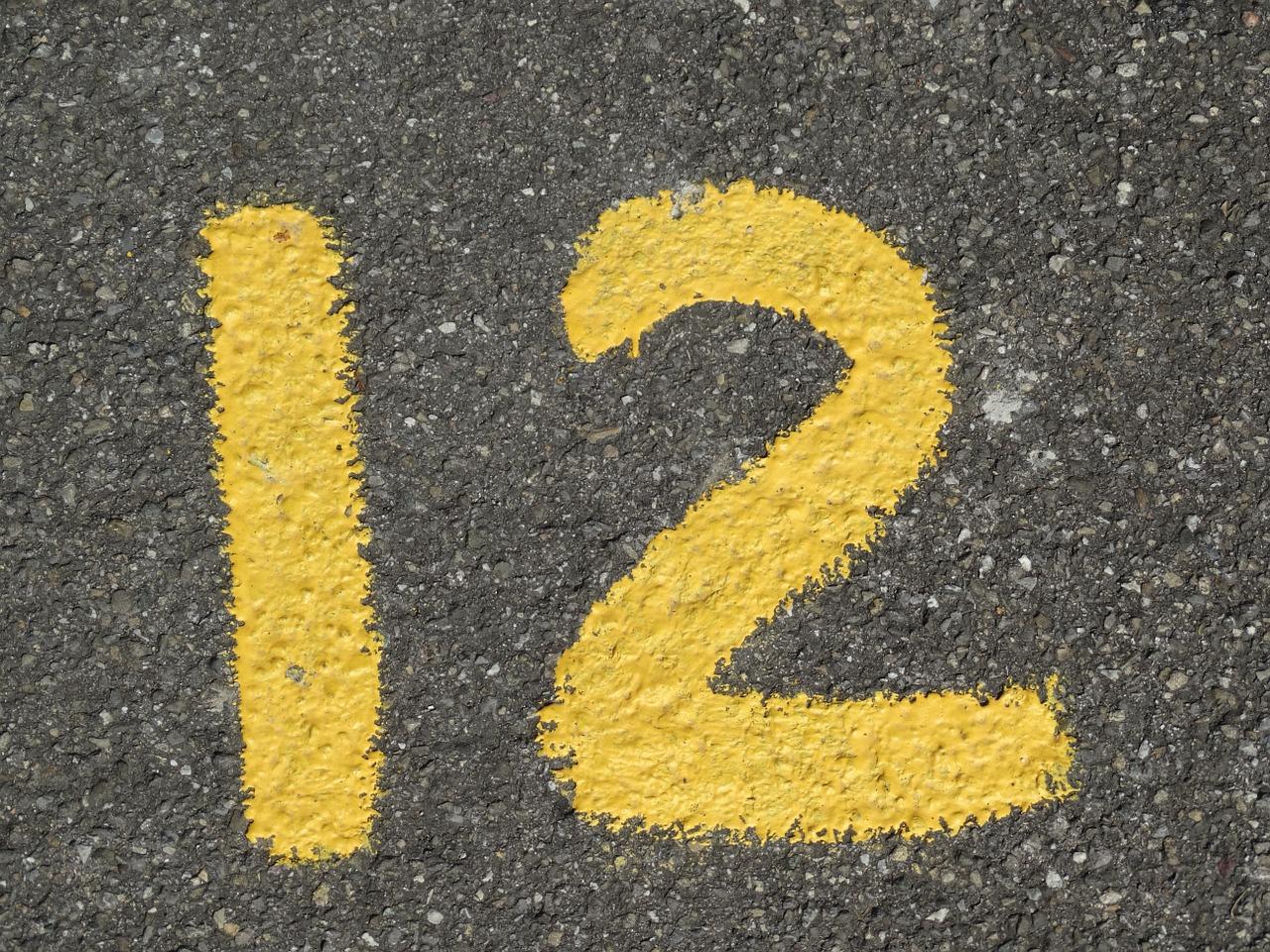 Lost in all of the headlines about Iran and impeachment is the fact that the U.S. economic slowdown which began during the latter stages of last year appears to be accelerating.  The final numbers which will tell us if we are officially in a recession at this moment won't be released until months from now, but for millions upon millions of Americans it definitely feels like one has already started.  Yes, the stock market has been soaring, but at this point the stock market has become completely divorced from economic reality.  And as you will see later in this article, stock prices are now the most overvalued that they have ever been in all of American history.
But before we get to that, let's talk about what is happening in the real economy.
The following are 12 signs that the economy is seriously slowing down as 2020 begins…
#1 The U.S. Manufacturing Purchasing Managers Index has been in contraction for 5 months in a row, and it is now at the lowest level we have seen since June 2009.
#2 Last month, manufacturing employment fell at the fastest pace we have seen since August 2009.
#3 Last month, new manufacturing orders fell at the fastest pace we have seen since April 2009.
#4 Chicago PMI has been contracting for 4 months in a row.
#5 European manufacturing PMI declined again in December.
#6 Borden Dairy, one of the largest dairy companies in the entire world, declared bankruptcy just a few days ago.
#7 Earlier this month, the Baltic Dry Index had its worst day in 6 years.
#8 Overall, the decline in the Baltic Dry Index this month is the largest that we have seen since 2008.
#9 The auto recession just continues to get even worse.  Thanks to the substantial slowdown we witnessed during the second half of 2019, the total number of cars and trucks sold in the United States during all of 2019 was actually below the level that we witnessed back in 2000 when our population was significantly smaller.
#10 Used heavy duty truck prices have fallen "as much as 50%".
#11 Macy's just announced that they will be closing 28 stores.
#12 To start the year, AT&T is laying off thousands of workers, and according to Robert Reich those being laid off "will have to train their foreign replacements".
Of course many of the "experts" continue to assure us that everything will be just fine.
In fact, one panel of "experts" recently came to the conclusion that there is "almost no chance of a recession this year".
That would be absolutely wonderful news if it was true.
Sadly, the numbers that I just shared with you tell a completely different story.  They tell the story of an economy that is most definitely heading for a recession.
And according to John Williams of shadowstats.com, if the government was using honest numbers they would show that we are actually in a recession right now.
But what about the stock market?
Shouldn't the fact that stock prices have been soaring be seen as an optimistic sign?
Well, there have been a few other stock bubbles of this nature throughout our history, and all of them have ended very badly.
In 1929, stock prices were at an all-time record high and it seemed like the economic good times would never end.
But then the stock market crashed and we plummeted into the Great Depression of the 1930s.
Read More @ TheEconomicCollapseBlog.com