by Kerry Lutz, Financial Survival Network: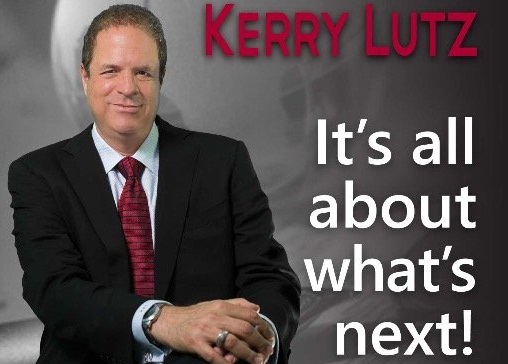 Willem Middelkoop believes we are staring down the beginnings of a generational bull market in commodities. In this interview, Willem shares how he plans to profit from the expected commodity bull market by focusing on investing in mineral discoveries. He discusses how the Commodity Discovery Fund identifies and invests in potential world-class discoveries.
Willem Middelkoop is the chairman of the Commodity Discovery Fund's management team and is ultimately responsible for the fund's investment policy. Willem is one of the pioneers of discovery investing and is the author of seven books on economics and financial markets.
Click HERE to Listen