from ZeroHedge: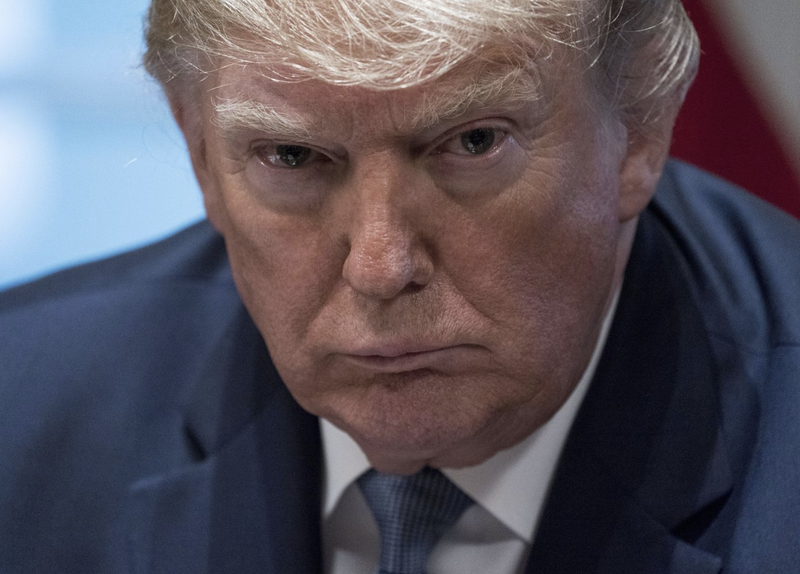 Update 4: Just as we expected, President Trump has taken to Twitter to bash the Democrats as they moved ever-closer to the votes on the two impeachment charges by clearing a key procedural vote.
It looks like he's just getting started.
Meanwhile, the House Dems are getting pumped up for their big day.
"The evidence has to be overwhelming, and it is not. It's not even close." Ken Starr, Former Independent Counsel

— Donald J. Trump (@realDonaldTrump) December 18, 2019
In the end here, nothing happened. We don't approach anything like the egregious conduct that should be necessary before a President should be removed from office. I believe that a President can't be removed from office if there is no reasonable possibility that the Senate..

— Donald J. Trump (@realDonaldTrump) December 18, 2019
….won't convict and remove the President – Then the House should not be Impeaching the President in the first place. If this is the new standard, every President from here on out is impeachable." Andy McCarthy @FoxNews So well stated. Thank you!

— Donald J. Trump (@realDonaldTrump) December 18, 2019
The Impeachment debate is underway.

Heading to the House Floor to deliver remarks.

We will IMPEACH this President.

The Constitution is sacredly obligatory upon all.

— Hakeem Jeffries (@RepJeffries) December 18, 2019
Finally, right around noon on Wednesday, the House voted to begin debate on the articles of impeachment, clearing a key procedural vote that paved the way for six hours of debate, according to the New York Times.
* * *
Update 3: And so it begins…
The House is first expected to pass a resolution to kick off six hours of floor debate on the articles. The time will be split equally between Republicans and Democrats.
The chamber's 197 Republicans are expected to vote against impeachment, along with two Democrats: Rep. Collin Peterson  of Minnesota and Rep. Jeff Van Drew of New Jersey, who has said he plans to switch parties.
Almost all of the remaining 231 Democrats have said they will vote for impeachment, along with Michigan Independent Justin Amash, who quit the GOP over his opposition to Trump.