by Kerry Lutz, Financial Survival Network: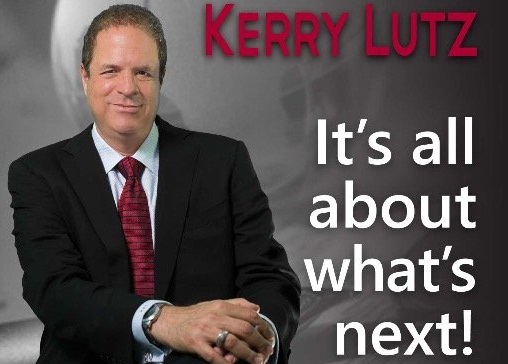 David Morgan's weekly perspective…
The world's central banks are on a gold buying spree that has lasted more than a decade. That's the longest period of consistent gold acquisition by the so-called official sector in more than half a century.
In the distant past, central banks had to buy gold because of its vital role in the global financial system. Now they are choosing to do so because they are worried about the dollar. In other words, they've been scared into this bullion buying binge.
Today's monetary system is based upon a lie. The lie is that you can get something for nothing, or perhaps more simply stated, wealth can be printed. History has shown throughout 5000 years that whenever a country has tried to maintain this illusion (lie), failure has been the result. You can continue to grow your wealth regardless of the changing winds of politics, the economy and the financial markets. Let me show you how…
Click HERE to Listen