from ZeroHedge: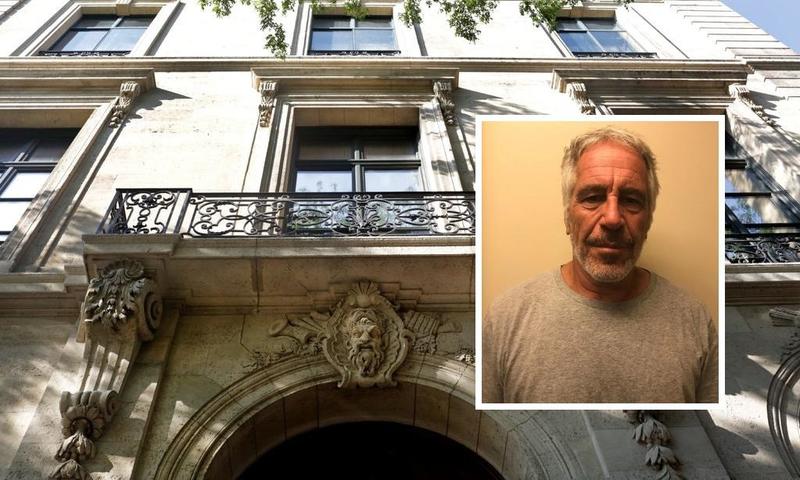 Shortly after Jeffrey Epstein's August death in a Manhattan detention facility, a shadowy figure claiming to have set up encrypted servers for the convicted sex offender told several attorneys and the New York Times he had a vast archive of incriminating evidence against powerful men stored on overseas servers, including several years worth of the financier's communications and financial records which allegedly showed he had vast amounts of Bitcoin and cash in the Middle East and Bangkok, and hundreds of millions of dollars' worth of gold, silver and diamonds.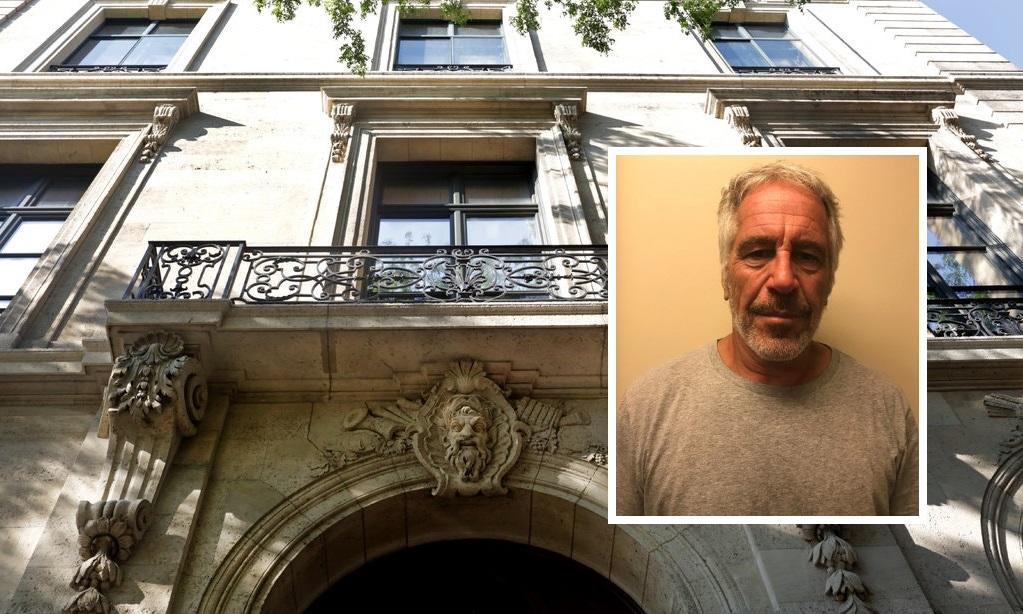 Going by the pseudonym Patrick Kessler, self-described 'hacker' said he had "thousands of hours of footage from hidden cameras" from Epstein's multiple properties, which included former Israeli Prime Minister Ehud Barak, lawyer Alan Dershowitz, and Prince Andrew, along with three billionaires and a prominent CEO, according to the Times.
It has been long speculated that Epstein recorded his high-profile guests as part of an international blackmail operation.
Armed with nothing more than blurry photos of what he claimed were high-profile individuals in compromising situations, Kessler approached lawyers representing several Epstein accusers,  John Pottinger and David Boies – the former of whom suggested that billionaire Sheldon Adelson – an ally of Israeli Prime Minister Benjamin Netanyahu – might pay for the alleged footage of Barak.
According to excerpts viewed by The Times, Mr. Pottinger and Kessler discussed a plan to disseminate some of the informant's materials — starting with the supposed footage of Mr. Barak. The Israeli election was barely a week away, and Mr. Barak was challenging Prime Minister Benjamin Netanyahu. The purported images of Mr. Barak might be able to sway the election — and fetch a high price. –New York Times.
After several weeks, the attorneys invited the New York Times to speak with Kessler in mid-September. Then things got even more unbelievable. Following a mid-September meeting with The Times in the Boies Schiller offices, Kessler went rogue – contacting the paper and accusing Boies and Pottinger of an extortion plot against the subjects of said tapes.
Barely an hour after the session ended, the Times reporters received an email from Kessler: "Are you free?" He said he wanted to meet — alone. "Tell no one else."

…

Kessler complained that Mr. Boies and Mr. Pottinger were more interested in making money than in exposing wrongdoers. He pulled out his phone, warned the reporters not to touch it, and showed more of what he had. There was a color photo of a bare-chested, gray-haired man with a slight smile. Kessler said it was a billionaire. He also showed blurry, black-and-white images of a dark-haired man receiving oral sex. He said it was a prominent C.E.O.
"At one point, he showed what he said were classified C.I.A. documents," writes the Times.
Weeks after the meeting, the lawyers struck a deal with the Times during the last Friday in September. They would send a team overseas to download Kessler's evidence from his servers (and had alerted the FBI and the US Attorney's Office in Manhattan of their intention to do so), and would then share all the evidence with the paper on the condition that they would have discretion over which men could be written about, and when.
Separately, Kessler had arranged to give the Times his evidence using a convoluted series of steps. On the day the data was to be transmitted, Kessler canceled at the 11th hour, claiming 'a fire was burning' and he had to flee to Ukraine. 
In early October, Kessler said he was ready to produce the Epstein files. He told The Times that he had created duplicate versions of Mr. Epstein's servers. He laid out detailed logistical plans for them to be shipped by boat to the United States and for one of his associates — a very short Icelandic man named Steven — to deliver them to The Times headquarters at 11 a.m. on Oct. 3.

Kessler warned that he was erecting a maze of security systems. First, a Times employee would need to use a special thumb drive to access a proprietary communications system. Then Kessler's colleague would transmit a code to decrypt the files. If his instructions weren't followed precisely, Kessler said, the information would self-destruct.

Specialists at The Times set up a number of "air-gapped" laptops — disconnected from the internet — in a windowless, padlocked meeting room. Reporters cleared their schedules to sift through thousands of hours of surveillance footage.

On the morning of the scheduled delivery, Kessler sent a series of frantic texts. Disaster had struck. A fire was burning. The duplicate servers were destroyed. One of his team members was missing. He was fleeing to Kyiv.
Except two hours later, Kessler contacted Pottinger and didn't mention any emergency. Instead, he asked Pottinger to formulate two schemes for prying up to $1 billion from potential targets with the footage which the Times suggested may have been a trap.
Pottinger obliged, describing two options for capitalizing on the evidence. The first, a "standard model" for legal settlements, would include splitting the money among Epstein's victims, a charitable foundation, Kessler, and the lawyers – who would get up to 40%.