from ZeroHedge: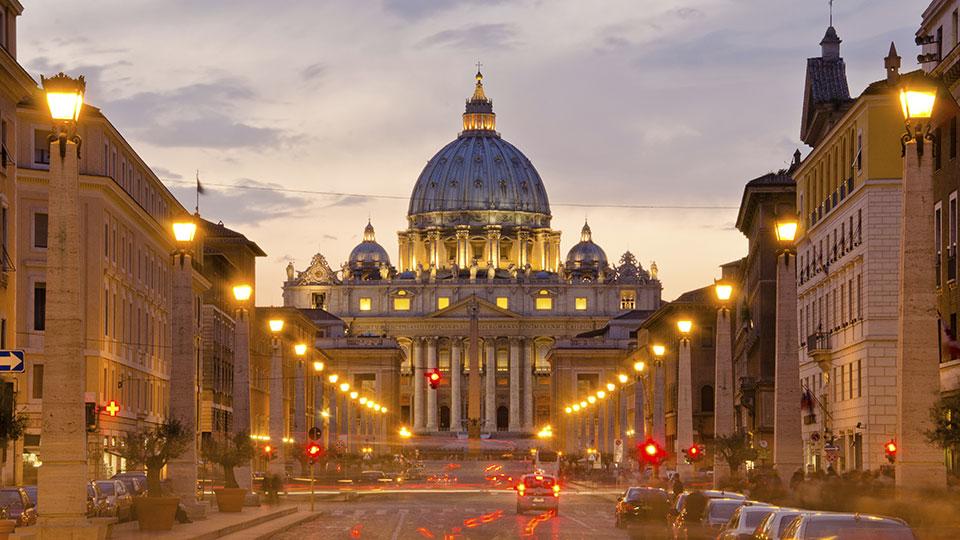 Now over six years since Pope Benedict took the nearly unprecedented step of abdicating the throne in 2013, with rumors at the time swirling that it was due to irregularities and scandal at the Vatican Bank — though it was health reasons officially cited (a papal resignation hadn't happened in the prior 600 years) — the Vatican Bank is once again at the center of scandal.
The Vatican's top financial regulator, René Brülhart, has unexpectedly resigned (or was apparently sacked) related to a new scandal first revealed last month centered on the Holy See's investment initiatives in London real estate, specifically involving attempts to secure an €100 million ($110 million) loan to acquire luxury property in London's Chelsea neighborhood, The Wall Street Journal reports.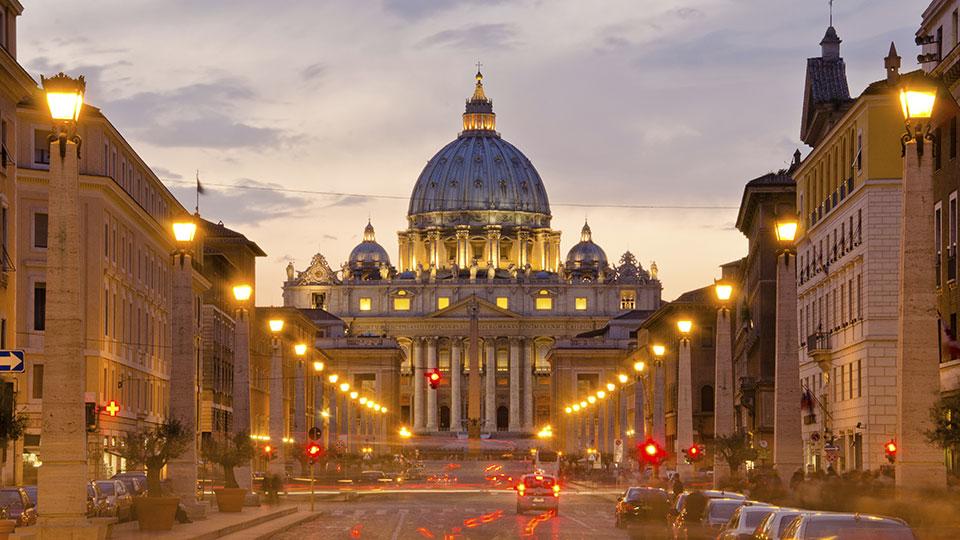 Brülhart served as president of the Vatican's Financial Information Authority, or AIF, and has been replaced effective Monday.
The office had been established under Benedict in 2010 in order to root out financial corruption and widespread reports of money-laundering, and to bring the Vatican Bank into international norms and greater transparency after a series of major scandals rocked the sovereign Vatican City State in the heart of Rome, and brought embarrassment to the papacy.
The high level regulator's replacement is the culmination of events which began in October when police raided the offices of AIF and the Secretariat of State, the latter which functions as a Vatican executive branch (though the Pope ultimately exercises supreme decision-making power), after the attempt to secure the €100 million loan stirred suspicions.
Thus far the exact nature of possible criminal activity in the London real estate deal has yet to be revealed by Vatican officials, the precise details of wrongdoing remaining a mystery and carefully confined within the usually opaque ancient city-state's circle of top churchmen.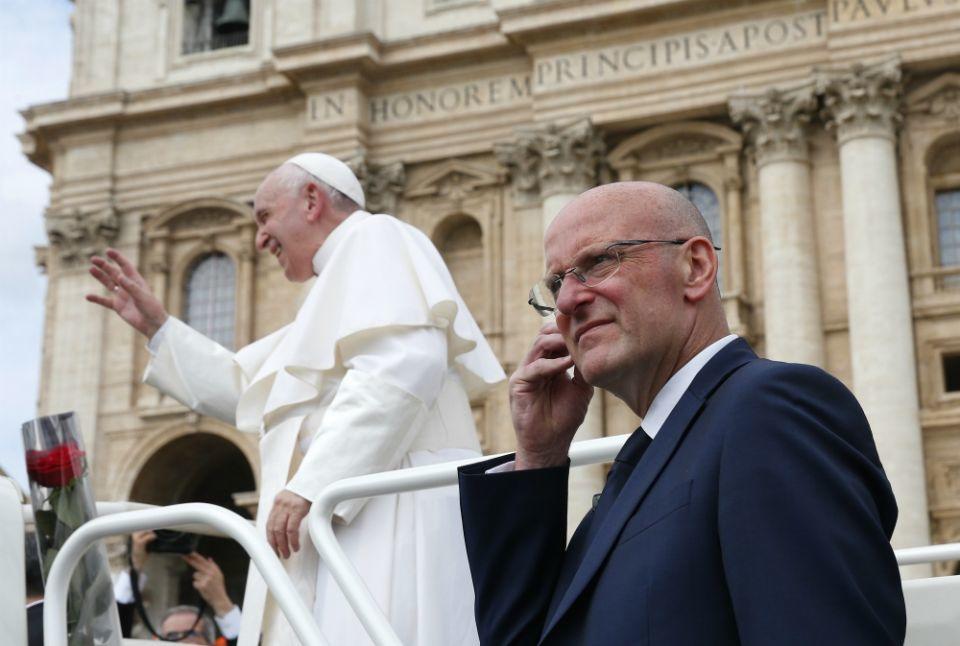 But there has been a great deal of 'house cleaning' since, with the AIF chief being the highest official to fall, along with nearly half a dozen lower level employees.
Among the things the AIF regulator has been busy with is closing thousands of suspicious accounts with the Vatican bank due to their having nothing to do with "works of religion".
And previously, the longtime chief of the Vatican police and lead bodyguard for Pope Francis, Domenico Giani (above), resigned in mid-October over leaks related to the surprise Oct. 1 raid on the offices of the Vatican's Secretariat of State and the city-state's financial watchdog authority.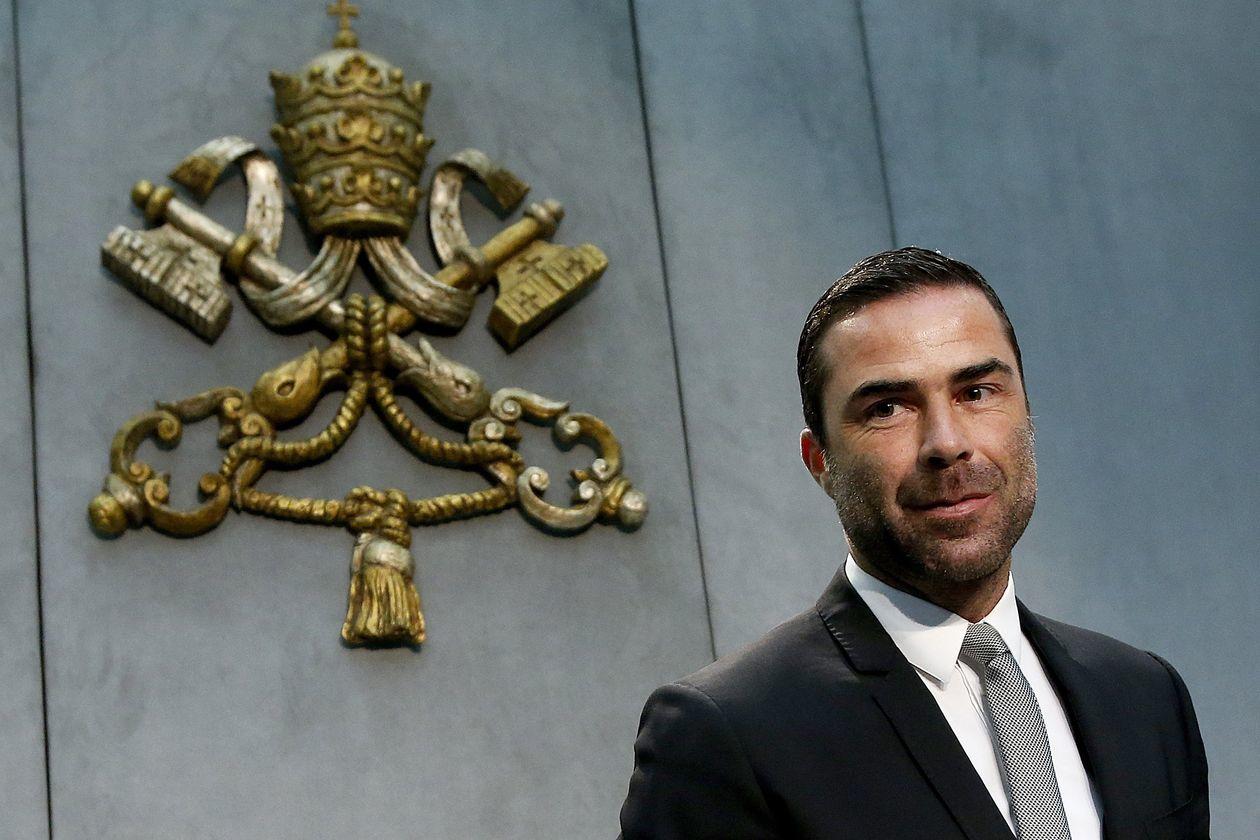 Since then, the Vatican has suspended five employees — including AIF's No. 2 official, Tommaso Di Ruzza — and its security chief has resigned in connection with the investigation. It isn't clear what, if anything, the suspended employees were suspected of doing. Last month, AIF's board, led by Mr. Brülhart, released a statement expressing "full faith and trust in the professional competence and honorability" of Mr. Di Ruzza.