from Fellowship Of The Minds: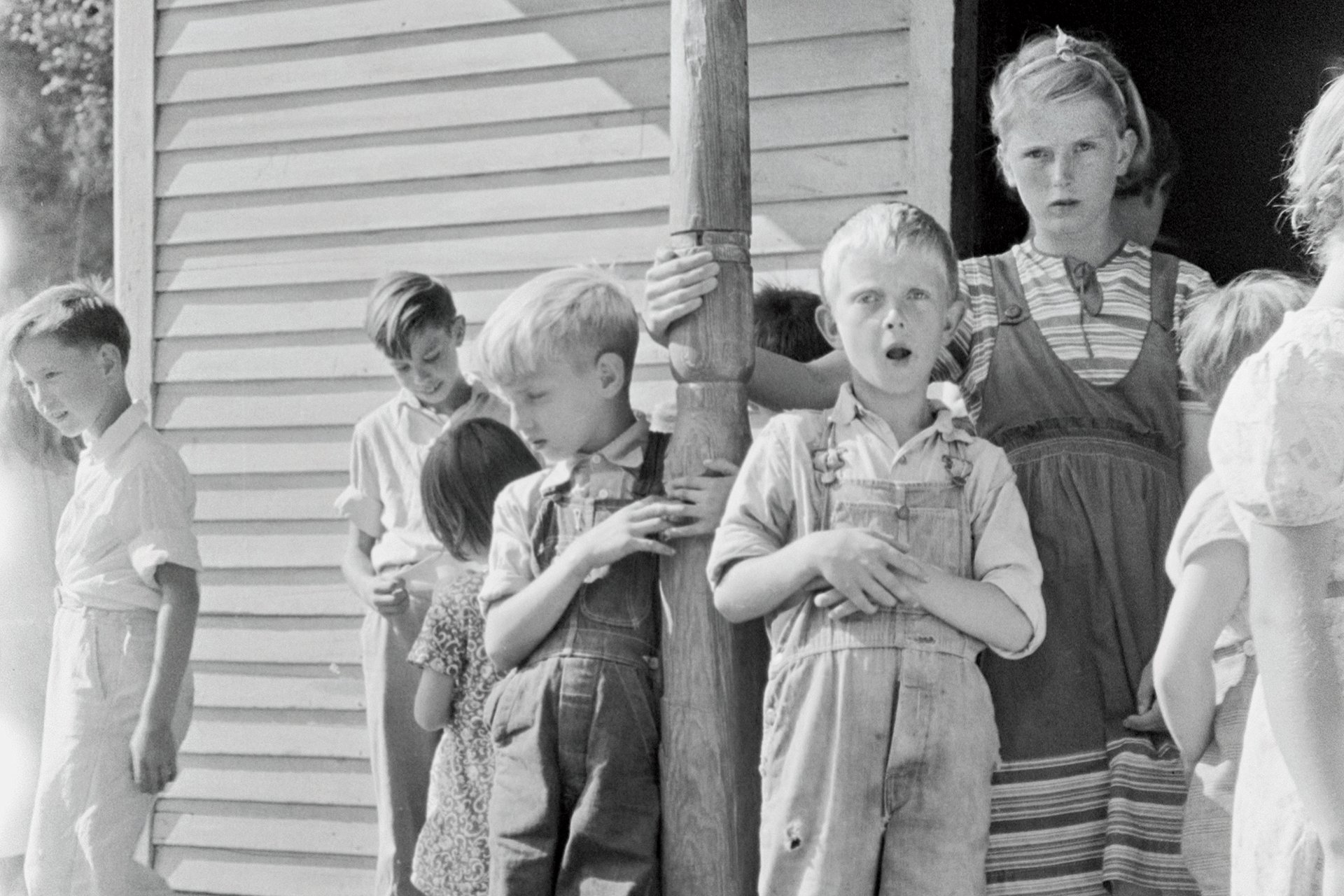 In early March 2016, three months before the last Republican Party primary elections that sealed Trump's ascendancy as the party's presidential nominee, Politico Magazine contributing editor Michael Lind called Trump "the Perfect Populist"—"one with broader appeal to the right and the center than his predecessors in recent American political history—so much so it could put him in the White House".
Lind was unusual among pundits in predicting Trump's electoral victory, as according to polling data he did not have even an outside chance of winning. What catapulted Trump to the White House, to the enduring shock and disbelief of the Democratic Party, was his message of what Victor Davis Hanson in his book The Case for Trump identified as "middle-class populism"—a populism of "less government, doubt over overseas military commitments, fears of redistribution and globalization, and distrust of cultural elites." Their distrust, Hanson maintains, fundamentally was a reaction, not a catalyst, to the elites' contempt for the white middle class:
[S]corn for the white middle class . . . was widespread among many elites, and it ignited a Trump backlash . . . . The anger that Trump tapped had been a long time in coming. But few politicians knew it firsthand, much less saw it as merited or even useful in the political sense . . . . [Trump] had seen a critical preexisting and vast swath of potential voters in proverbial swing states who were . . . resentful over the disdain shown them by elites, especially the likes of Barack Obama and Hillary Clinton. And they were irate at the winners of globalization who had somehow blamed them for being the global economy's losers.
In other words, the elites' contempt for the white middle and working classes predated the 2016 election.
Except in the cases of Obama and Hillary Clinton, the following account of contemptuous elites are from Hanson's The Case for Trump.
To begin, eight years before the 2016 election, at a fundraising event in San Francisco on April 6, 2008, presidential hopeful Barack Obama condescendingly dismissed working-class voters in old industrial towns decimated by job losses as "bitter" people who "cling to guns or religion or antipathy to people who aren't like them or anti-immigrant sentiment or anti-trade sentiment as a way to explain their frustrations."
For her part, at an LGBT fundraiser in Manhattan on September 9, 2016, Democrat presidential nominee Hillary Clinton urged supporters to "stage an intervention" if they had friends who might vote Trump. She then dissed millions of Americans over whom she intended to rule as president. Clinton said, "you could put half of Trump's supporters into what I call the 'basket of deplorables'. The racist, sexist, homophobic, xenophobic, Islamophobic — you name it." After she lost the election to Trump and the "deplorables," in a public speech in Mumbai, India on March 10, 2018, Clinton redoubled her contempt for Trump voters. She said, "So I won the places that are optimistic, diverse, dynamic, moving forward," thereby implying that the 63 million Americans who had voted for Trump were demoralized, monotonous, listless, and degenerating.
Hillary Clinton's aides were just as dismissive. In her book Chasing Hillary: Ten Years, Two Presidential Campaigns, and One Intact Glass Ceiling, New York Times reporter Amy Chozick described how Clinton's inner circle looked down on Trump voters as fodder for their amusement: "The Deplorables always got a laugh, over living-room chats in the Hamptons, at dinner parties under the stars on Martha's Vineyard, over passed hors d'oeuvres in Beverly Hills, and during sunset cocktails in Silicon Valley."
Read More @ FellowshipOfTheMinds.com