from ZeroHedge: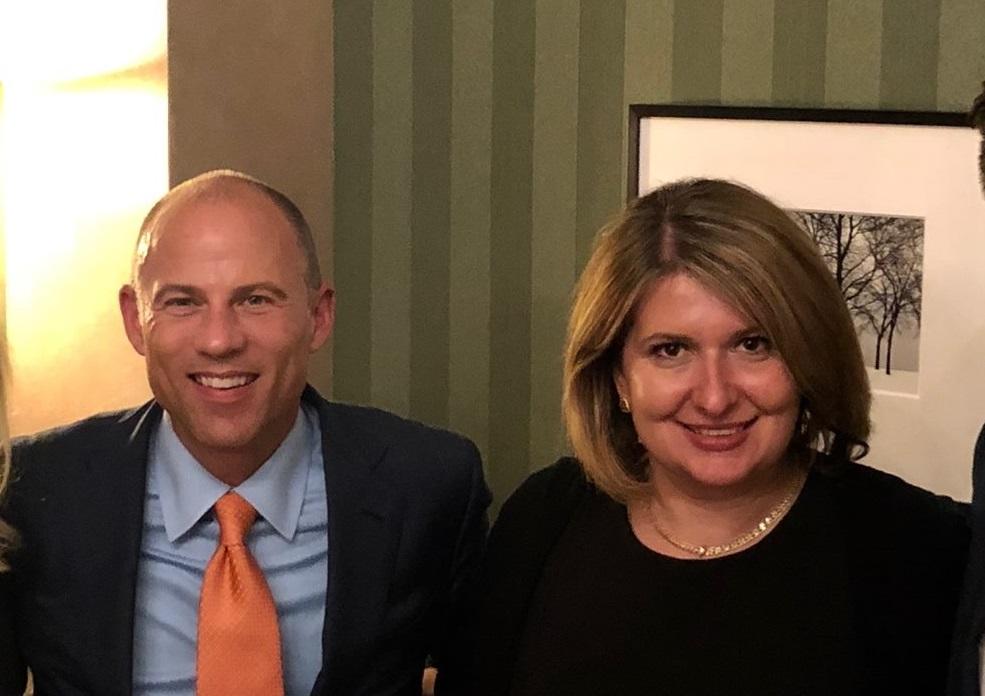 After a multi-year investigation into Russian interference in the 2016 US election that resulted in sanctions and a handful of indictments, the fact that Ukraine meddled in the same election been largely ignored.
Veteran Democratic operative Alexandra Chalupa worked directly with the Ukrainian Embassy in the United States, and investigative reporter Michael Isikoff to target Trump campaign chair Paul Manafort, according to a Politico report.
"They were coordinating an investigation with the Hillary team on Paul Manafort with Alexandra Chalupa," said Andrii Telizhenko, who worked in the embassy at the time, adding "the embassy worked very closely with" Chalupa.
"If we can get enough information on Paul [Manafort] or Trump's involvement with Russia, she can get a hearing in Congress by September," Telizhenko recalls Chalupa saying.
In a leaked email obtained by The Blaze, Chalupa tells the DNC's Louise Miranda:
Hey, a lot coming down the pipe. I spoke to a delegation of 68 investigative journalists from Ukraine last night at the Library of Congress, the Open World Society forum. They put me on the program to speak specifically about Paul Manafort. I invited Michael Isikoff, who I've been working with for the past few weeks, and connected him to the Ukrainians. More offline tomorrow, since there was a big Trump component you and Lauren need to be aware of that will hit in the next few weeks. Something I'm working on that you should be aware of. -Alexandra Chalupa to Louise Miranda
Thanks to Chalupa's outreach on behalf of Clinton and the DNC, Artem Sytnyk, Ukraine's Director of the National Anti-Corruption Bureau of Ukraine (NABU – which Joe Biden helped form) and lawmaker Serhiy Leshchenko released a "black ledger" containing off-book payments to Manafort. In December of 2018, a Ukrainian court ruled that Sytnyk and Leshchenko "acted illegally" by releasing Manafort's name, according to the Kiev post (Keep reading for an interesting Biden connection).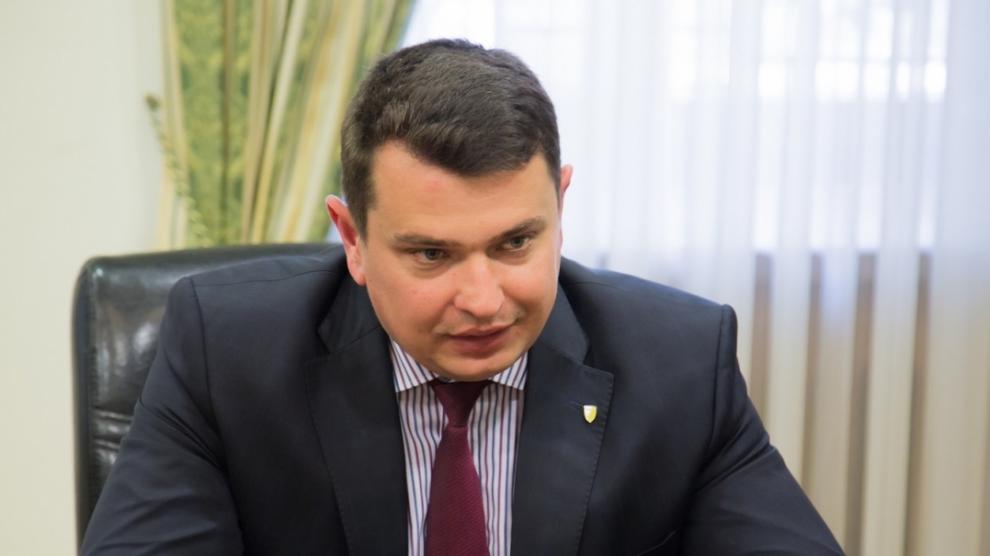 As an interesting side-note, Sytnyk leaked Manafort's name to journalist Nataliya Sedletska of Radio Free Europe/Radio Liberty – which is funded by the US State Department. Unsurprisingly, the Atlantic Council penned an article in her defense.
In short, a DNC operative coordinated Ukrainian election meddling in the 2016 US election – and worked with a US journalist to ensure it would inflict maximum damage to the Trump campaign.
While the ruling against Sytnyk and Leshchenko was later overturned on a technicality, The Blaze obtained and translated recording of Sytnyk bragging about helping Clinton in the 2016 US election.
"I don't know how, but the Americans got an audio recording of Mr. Sytnik's conversation: He is resting with his family & friends & discussing how he would like to help Hillary."@glennbeck reveals the Ukraine transcript the media isn't talking about.https://t.co/fZHzqMCZbV pic.twitter.com/9jyMLVwdEB

— BlazeTV (@BlazeTV) October 5, 2019