from ZeroHedge: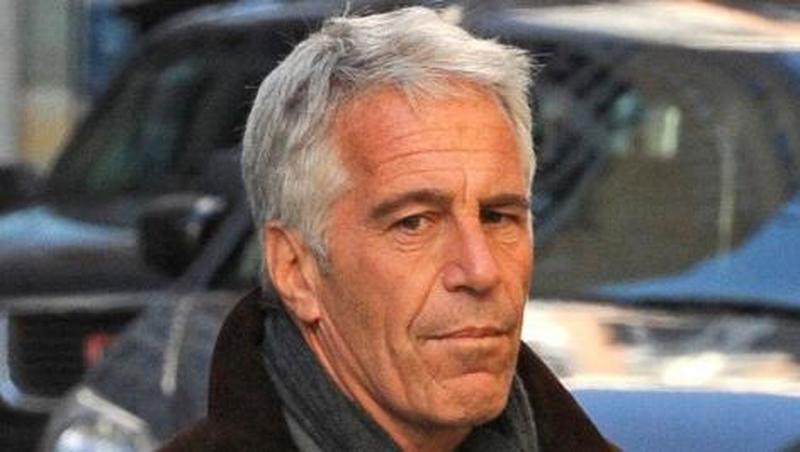 Jeffrey Epstein has died after having reportedly committed suicide in his jail cell, according to multiple news reports, after a gurney carriny what is believed to be Epstein was seen wheeled out of the Manhattan Correctional Center around 7:30 a.m., according to the New York Post.
POST EXCLUSIVE: Photos show Jeffrey Epstein as he's wheeled into Downtown Hospitalhttps://t.co/uAAoHJTSKf pic.twitter.com/vJqz7p25VR

— Jon Levine (@LevineJonathan) August 10, 2019
The 66-year-old Epstein was was previously placed on suicide watch after he was found "nearly unconscious" inside his cell with 'marks on his neck,' according to a Post report from late July. Investigators questioned former Orange County police officer Nicholas Tartaglione, suspected of killing four men in a cocaine distribution conspiracy, in connection with the incident. The former cop claimed to have not seen anything nor touched Epstein.
Needless to say, today's news is highly suspicious.
Even the time of day in this story is shocking. The first check-in on a prisoner who had already attempted suicide once was not until 7:30 a.m.?https://t.co/wwNOE3Lyoo

— Ted Mann (@TMannWSJ) August 10, 2019