from ZeroHedge: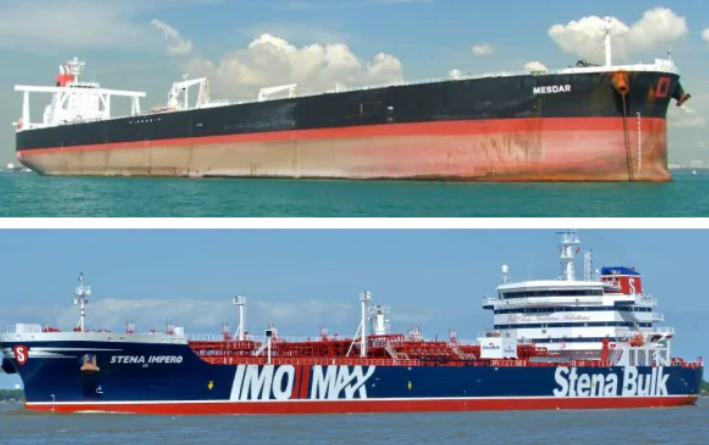 Update 1: UK Foreign Secretary Jeremy Hunt has warned Iran of "serious consequences" if its military does not return control of the British-flagged oil tanker Stena Impero, according to Sky News. He said British action will be "robust" but also emphasized "we're not looking at military options" at this early stage.
Hunt said he's seeking to urgently speak to Iran's foreign minister, currently unreachable as he's on a plane flying back from a UN meeting in New York, and hopes the crisis will be resolved diplomatically. Per Sky News:
Mr Hunt said: "This is completely unacceptable, freedom of navigation must be maintained, we are having an emergency meeting of the government's COBRA committee in a few minutes time."

"We will respond in a way that is considered but robust, and we are absolutely clear that if this situation is not resolved quickly there will be serious consequences."

Mr Hunt continued: "We're not looking at military options, we are looking at a diplomatic way to resolve the situation."

"But we are very clear that it must be resolved."
And according to a breaking CNN report, the White House could once again be on a war footing following President Trump backing off the previously planned strike on Iranian positions last month: "President Trump has privately adopted a more hawkish tone on Iran in recent days, according to three people familiar with the developments, as tensions increase in the Gulf."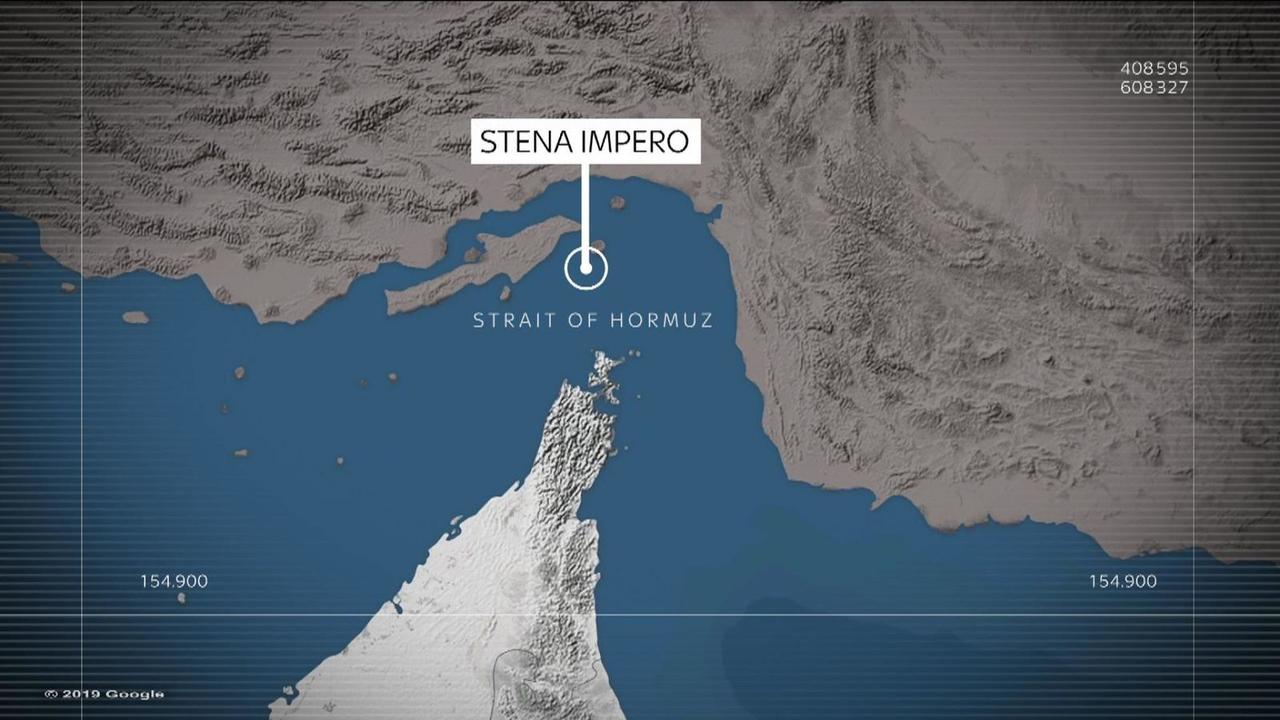 This as American aircraft are also said to be escorting an unidentified US cargo ship through the Strait of Hormuz Friday evening, and with a beefed up US military presence in the region responding to the new crisis: "the US military is monitoring the transit of US commercial cargo ship through the Strait of Hormuz using armed aircraft overhead," according to the latest updates.
* * *
British officials are scrambling after two UK tankers were captured by Iran in one dramatic day in the gulf — or rather we should clarify that the Stena Impero is UK flagged but not owned by a UK company (the owner 'Stena Bulk' is based in Sweden), while the Mesdar is Liberian flagged but is in fact owned by a UK company.