by Alex Christoforou, The Duran: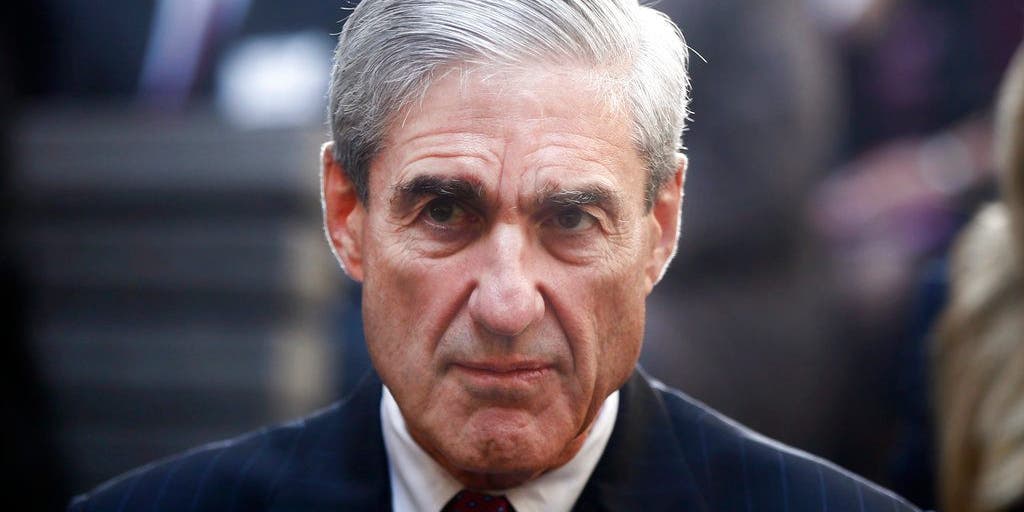 The Duran's Alex Christoforou and Editor-in-Chief Alexander Mercouris examine how ex-MI6 agent Christopher Steele may have tried to hide the Russian sources he used to fabricate his dossier hoax, but now two of the 'Russians' likely used in the Steele dossier have been identified.
Meanwhile in a stunning interview with The Hill's John Solomon, Russian oligarch Oleg Deripaska acknowledged that he hired and paid Steele for a research project, as Steele was also being paid by the FBI to recruit Russian oligarchs to deliver dirt on Putin. Steele was later hired by the DNC and the Clinton campaign to compile the bogus and discredited "Steele Dossier" alleging Trump colluded with Russia in 2016.
Follow The Duran Audio Podcast on Soundcloud.
"Russian oligarch's story could spell trouble for Team Mueller", authored by John Solomon via The Hill…
---
Sometimes it is the quiet, elusive ones who come back to haunt you. And for ex-special prosecutor Robert Mueller, one of those might be a Russian billionaire named Oleg Deripaska.
The oligarch who once controlled Russia's largest aluminum empire has been an international man of intrigue in the now-completed and disproven Trump collusion investigation.
Deripaska was a disaffected former business client of Donald Trump's fallen campaign chairman Paul Manafort. He also was a legal research client of Trump-hating, Clinton-aiding British spy Christopher Steele. In his spare time, he was an occasional friendly cooperator with the FBI and its fired deputy director, Andrew McCabe.
And, at the height of the Russia collusion hysteria, Deripaska was sanctioned by the Trump administration to financially punish Russian President Vladimir Putin for his meddling in the 2016 U.S. presidential election.
With the Russia case, in which he had so many connections, now completed, Deripaska is breaking his silence. And what he has to say could impact Mueller's July 17 testimony before Congress.
In a wide-ranging interview with me, Deripaska confirmed a story told to me more than a year ago by law enforcement sources: He was indeed interviewed by FBI agents in September 2016 during the early Russia probe, and he told them he strongly doubted the bureau's theory that the Trump campaign, through Manafort, was colluding with Moscow to hijack the 2016 election.
"I told them straightforward, 'Look, I am not a friend with him [Manafort]. Apparently not, because I started a court case [against him] six or nine months before … . But since I'm Russian I would be very surprised that anyone from Russia would try to approach him for any reason, and wouldn't come and ask me my opinion,' " he said, recounting exactly what he says he told the FBI agents that day.
"I told them straightforward, I just don't believe that he would represent any Russian interest. And knowing what he's doing on Ukraine for the last, what, seven or eight years."
OK, so why should you care if a Russian denied Trump campaign collusion with Russia during the election?
First, Deripaska wasn't just any Russian. He was closely aligned with Putin and had been helpful to the FBI as far back as 2009. So he had earned some trust with the agents.
Most importantly, Deripaska's interview with the FBI reportedly was never provided by Team Mueller to Manafort's lawyers, even though it was potential proof of innocence, according to Manafort defense lawyer Kevin Downing. Manafort, initially investigated for collusion, was convicted on tax and lobbying violations unrelated to the Russia case.