by John Nolte, Breitbart: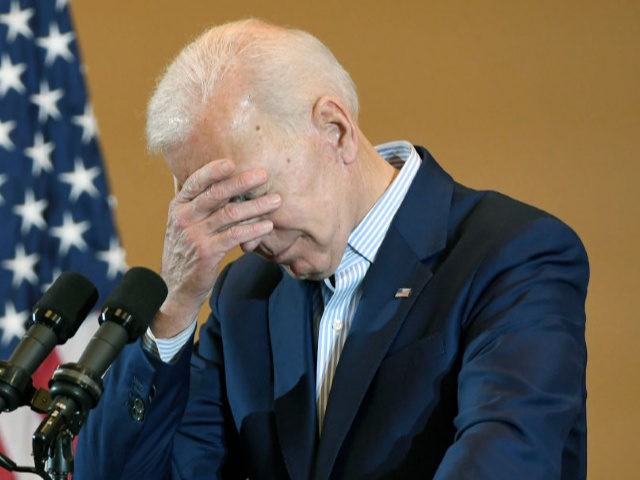 Not since the 1972 discovery that George McGovern's vice presidential pick, Thomas Eagleton, had been hospitalized and given electroshock treatments have the Democrats had a worse week than the one we just concluded.
Because Democrats live on social media and watch CNN, they don't know this yet…
But they had a catastrophic week — hoo, boy, did they ever — a week that will haunt them straight through to November 2020.
Let us count the ways…
The Fake News Media Is the Only Shrinking Institution in America's Booming Economy
Before 2019 is over, there will be upwards of 12,000 job cuts within the American media. That's 12,000 fewer Democrat foot soldiers; 12,000 fewer propagandists, serial liars, cheerleaders, and toadies to hold Antifa's jacket as they beat elderly Trump supporters to death with crowbars.
Every industry in Trump's America is expanding and thriving … except for the media.
What's more, the Democrats primary propaganda outlet, the far-left CNN, is hemorrhaging viewers like an Ebola victim hemorrhages solid foods.
Where's your god now, Jeff Zucker?
Democrats Lost "The Sane One" Joe Biden
Slow Joe will always be the stupid one, the gaffe machine on the verge of imploding, but he has now openly embraced gun confiscation, taxpayer-funded abortions, the banning of every gun currently being manufactured (except those stupid "smart guns"), raising everyone's taxes, and putting an end to deportations of illegal immigrants. And now, we don't really know where Creepy Joe stands on awarding health insurance to illegals and decriminalizing illegal immigration because he's flip-flopping all over the place on those two.
The so-called "sane one" is an aging moron ready to take our guns, ban all the others, and force us to pay for an illegal alien's abortion.
Democrats Handed the 4th of July to Trump
Because Democrats and the media have to be assholes about absolutely everything America-related, rather than join President Trump in celebrating America on the Fourth, they — no joke — raged against the idea of celebrating the birth of our great nation in our nation's capital. And then…