from ZeroHedge: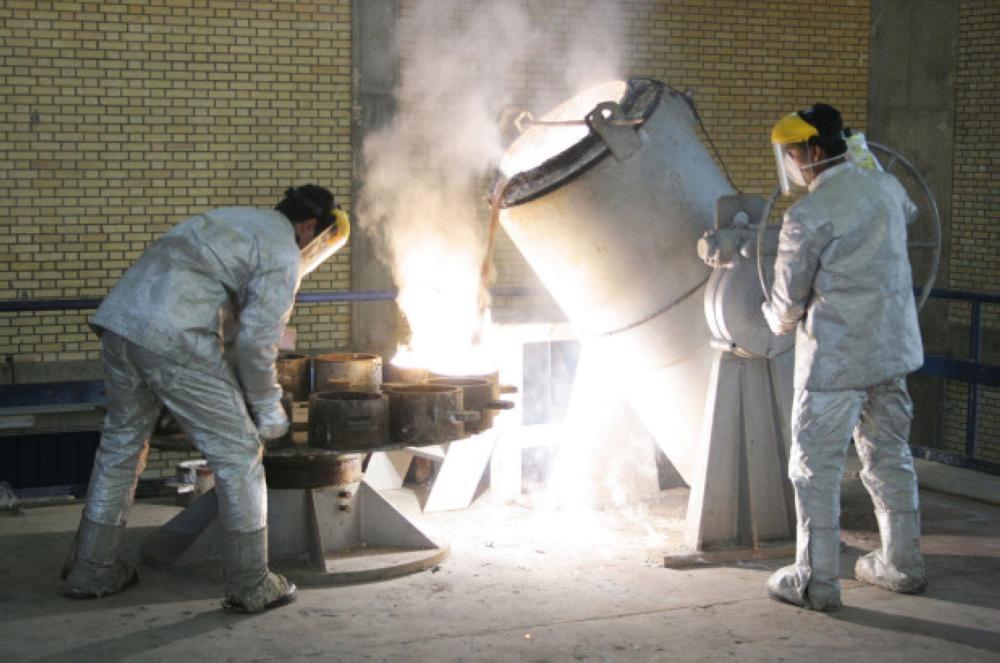 The Iran crisis which recently saw a US military build-up in the gulf region has actually begun to fade from the headlines, at least compared to the bated breath coverage in the aftermath of last month's US drone shoot down, when potential major war was immediately on the horizon. The White House's rhetoric seems to have cooled or at least slowed in terms of frequency of bellicose statements for the moment (it's been a little while since Trump has tweeted threat of war), especially with attention focused on Trump's historic walk across the Korean DMZ with Kim a week ago. And there's even rumors that uber-hawk John Bolton could be on his way out as national security adviser (keep your fingers crossed).
But now it seems Tehran's leaders are in a dangerous gambit to provoke a response from the White House, which means we could be days away from a crisis level where the proverbial finger is again on the button, ready to let tomahawk missiles soar. Here we again with a rapidly escalating situation, as Reuters reports:
Iran on Sunday will announce an increase in uranium enrichment to 5%, a concentration above the limit set by its 2015 nuclear deal, an Iranian official told Reuters, in a move signaling a deepening challenge to escalating U.S. sanctions pressure.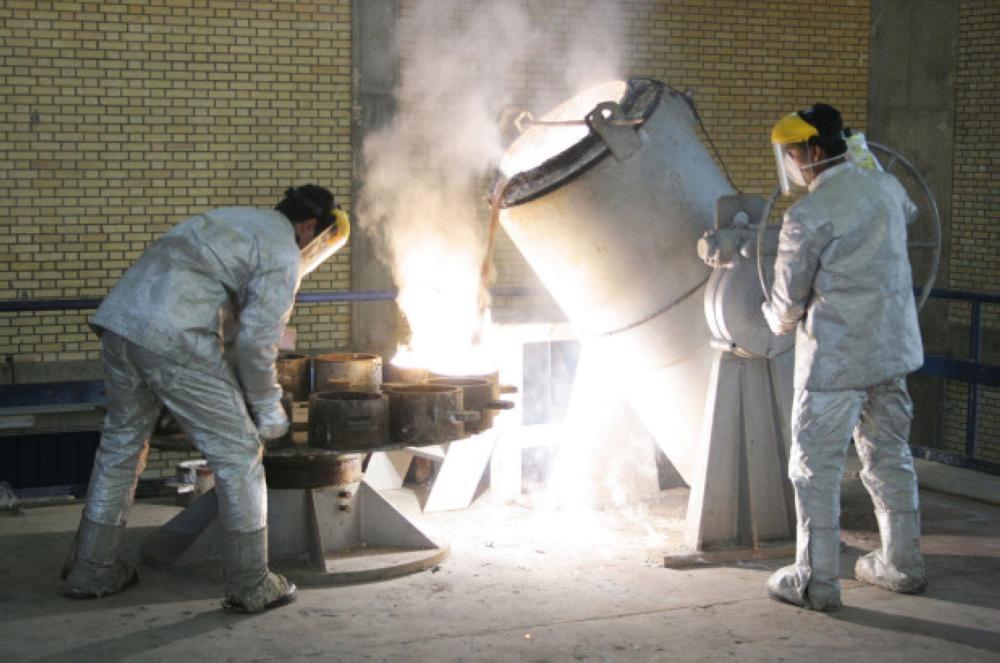 Iran is intent on waging its own "counter-pressure campaign" after feeling the brunt of the White House's "maximum pressure" in the form of unprecedented sanctions, leaving the country's spiraling economy starved of the ability to freely export its desired level of 2.5 million bpd (which is what Iran had been shipping in April 2018, on the eve of Trump's pulling the US out of the JCPOA).
Reuters cited the Iranian official as saying: "The main announcement tomorrow will be the increase of the level of enrichment to 5% percent from 3.67% that we agreed under the deal" — a move no doubt meant to urgently grab Europe's attention amid Iranian accusations of EU indifference and inaction.
Senior nuclear negotiator Abbas Araqchi will announce the further cuts in Iran's commitments to terms of the JCPOA at a news conference at 10:30 a.m. (0600 GMT) in Tehran on Sunday, Iranian media reported.