by Karl Denninger, Market Ticker: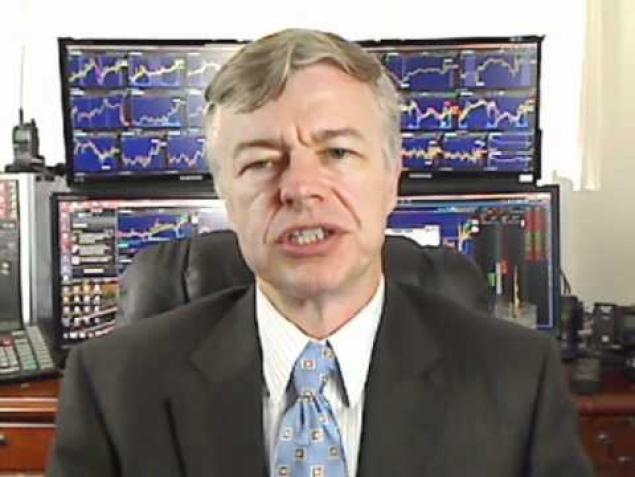 And now we know what will be part of the Bail hearing Monday.…
NEW YORK (Reuters) – Jailed American financier Jeffrey Epstein made payments to two potential witnesses seeking to influence them in the child sex trafficking case against him late last year, prosecutors said late on Friday.
This is especially damning conduct if the government can prove it — and it looks like they can.  I assume this means they have a lot more when it comes to financial records, since the allegation is that these were wire transfers, which are trivially traced and, of course, since The Fed is the clearing agent for them any wire transfer is immediately and indelibly traceable to you.
Prosecutors said Epstein paid $100,000 in November to a person identified in his 2007 non-prosecution agreement as a possible co-conspirator. They said he paid $250,000 in December to another person identified in the agreement as a possible co-conspirator and employee.

The payments were made shortly after the Miami Herald began publishing a series of articles about Epstein, who was known for socializing with politicians and royalty.
His argument could be, of course, that those payments were for some legitimate service.  But he's going to have to prove that; the amounts in question and the timing, unless these were recurring payments made to these individuals over a significant period of time, is going to weigh heavily on the court.
Monday will be interesting indeed.