from ZeroHedge: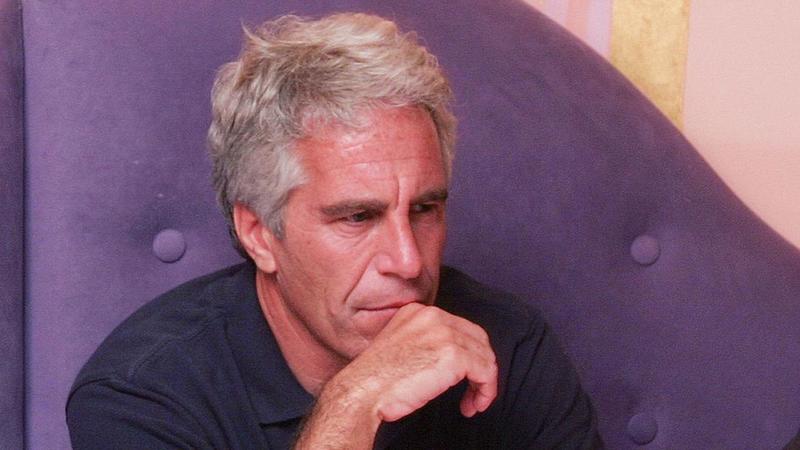 Prosecutors unsealed an indictment against billionaire financier Jeffrey Epstein, revealing two counts of child molestation involving "dozens of minor girls" as young as 14 between 2002 and 2005 in New York and Florida, according to Bloomberg.
Of note, this is separate from last week's order by the 2nd Circuit Court of Appeals that documents in a defamation lawsuit against Epstein be made public, which may contain the names of high-level individuals.
The case was unsealed early Monday in Manhattan federal court, where Epstein is slated to make an appearance and will likely seek release on bail. Prosecutors have scheduled an 11 a.m. press conference to discuss the case.
According to the indictment, Epstein "sexually exploited and abused dozens of minor girls at his homes in Manhattan… and Palm Beach," per ABC7.
"EPSTEIN intentionally sought out minors and knew that many of his victims were in fact under the age of 18, including because, in some instances, minor victims expressly told him their age," according to the indictment.
Epstein, 66, was arrested on Saturday at Teterboro Airport in New Jersey, after arriving from France on a private flight, according to the New York Times.
According to the indictment, he "created a vast network of underage victims for him to sexually exploit in locations including New York and Palm Beach" using victims and employees as recruiters.
Epstein's "Employee-1" used a network of recruiters to find underage girls.

"Dozens" of underage victims at his NY residence. This adds to the 30+ victims at his Florida home. pic.twitter.com/P8yh7ZtP3h

— Techno Fog (@Techno_Fog) 8 July 2019
"There are some women who now feel they need to come forward. I hope more do. it takes a lot of courage understandably," Miami Herald Investigative Reporter Julie K. Brown said in a statement to CNN, adding "They were taken advantage of by someone who knew how to prey upon them and groom them to do things he wanted them to do."
In 2008 Epstein pleaded guilty to procuring a person under 18 for prostitution and felony solicitation of prostitution, serving just 13 months in a Florida state prison after cutting a sweetheart deal with current labor secretary, and then US Attorney, Alex Acosta.
The Miami Herald last year published a series of articles reporting that the top federal prosecutor in southern Florida at the time, Alex Acosta, worked with Epstein's lawyers to fashion the deal. Acosta, now the U.S. labor secretary, violated federal law when he failed to clear the federal non-prosecution agreement with many of Epstein's alleged victims, a federal judge ruled in February.

The Herald said it found about 60 victims. –Bloomberg
"Local victims have said that when they were 14, 15 years old they brought 25, 30 girls to him. That's just one person," said attorney Bradley Edwards, who represented one of Epstein's accusers – and noted that President Trump was the only person linked to Epstein who cooperated with his investigation.