by Karl Denninger, Market Ticker: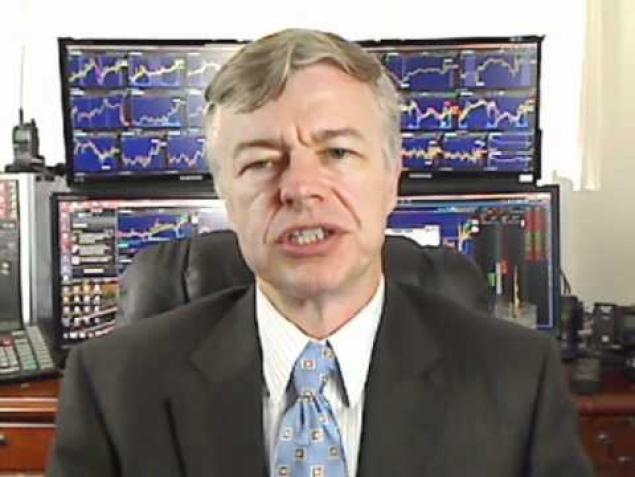 A federal judge in frank terms Tuesday dismissed a lawsuit by the Democratic National Committee (DNC) against key members of the Trump campaign and WikiLeaks over hacked DNC documents, saying they "did not participate in any wrongdoing in obtaining the materials in the first place" and therefore bore no legal liability for disseminating the information.

…

However, Judge Koeltl, sitting in the Southern District of New York, wrote in his 81-page opinion Tuesday that the DNC's argument was "entirely divorced" from the factual record in the case.
Yep.  Oh, and note that he was appointed by….. Clinton.
Here's the order, by the way — it's a litany of screw you aimed at the DNC.
DNC lawsuit — ORDER Granti… by Fox News on Scribd
Not only was it dismissed it was dismissed with prejudice, so it cannot be refiled.
This is quite well-reasoned.  It was established by The Pentagon Papers, which went to the Supreme Court, that publication of stolen material of public interest is simply not actionable.  In this specific case you also can't go after the people who you alleged did steal it because they're protected by Sovereign Immunity (which, I remind you, we passed after the Arab Oil Embargo and as a result we currently have OPEC and price-fixed oil as well.)
Now about that Steele dossier and Mifsud along with apparent connections to our government attempting to overthrow a democratic election — here in America……  that's up next!