by Chris Menahan, Information Liberation: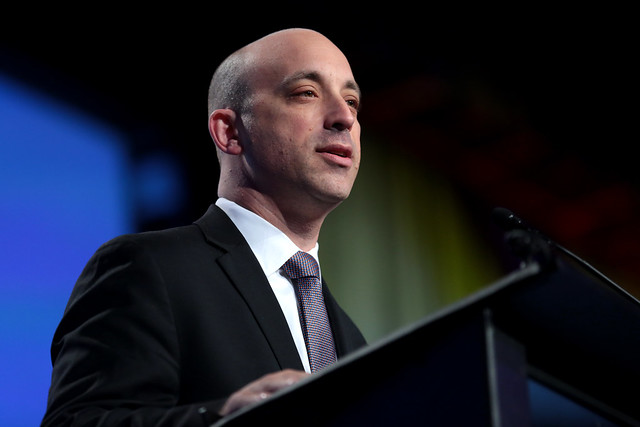 Google-funded Moonshot CVE is working together with the Anti-Defamation League and the Google Jigsaw-partnered Gen Next Foundation to "redirect" Google searches related to "extremist narratives" — such as the idea that there is a "'European' identity" that is "under threat" — the president of the ADL announced Monday.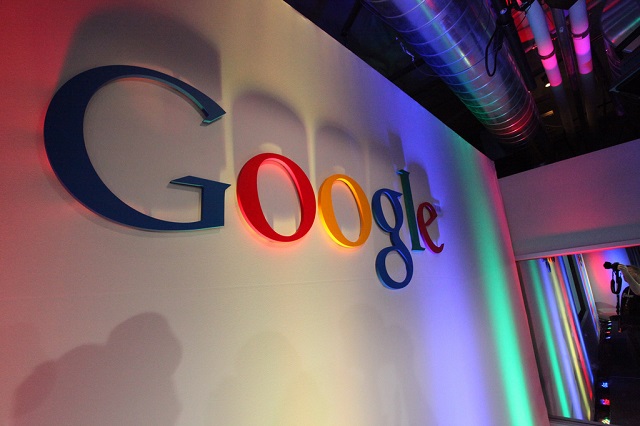 ADL head Jonathan Greenblatt wrote in a statement:
[T]he Anti-Defamation League is partnering with Moonshot CVE and the Gen Next Foundation to counter white supremacist and jihadist activity online. The program, dubbed the Redirect Method, will use advertising to provide individuals who search Google for violent extremist material with content that exposes the falsehoods of extremist narratives, providing searchers the choice of an off-ramp to radicalization.

Targeting content potential extremists search for — rather than focusing, for example, on what they post to social media — can directly address their harmful online behavior and desires. By providing them with credible sources, we hope to decrease the impact of extremist content and increase the spread of the truth, such as, there is no one "European" identity that is under threat. In this way, we speak directly to those who may be at risk of radicalization, and we incentivize re-thinking those ideologies with accurate information.
Greenblatt went on to explain how Moonshot/Google's program built to fight ISIS is now going to be used on Americans.
Moonshot and Google previously launched a Redirect Method program for ISIS-related searches, which found that those who searched for ISIS content were highly likely to engage with the more constructive, non-violent content that was offered. This led to several thousand views of constructive materials in place of searches related to Islamist extremism. Our new project builds on this success while pulling from ADL's subject matter expertise in extremist codewords and unique insights to lead the project.
Greenblatt finished his piece by saying the program built to fight ISIS is not about "inhibit[ing] free speech" but "actually improves the online marketplace of ideas."
Some people might hear about this and raise concerns that it could inhibit free speech. In fact, the opposite is the case. Internet content skews toward the virality of controversy, polluting the marketplace of ideas with vitriolic speech. The Redirect Method actually improves the online marketplace of ideas, not by limiting any speech, but by ensuring that hateful propaganda and intellectually honest information are presented side-by-side.
Last month, Greenblatt praised Google-owned YouTube after they purged thousands of videos and channels for advocating "bigoted ideologies" but insisted that "more needs to be done" to keep "hate" off their platform.
Freedom of speech does not mean freedom to slander.

Freedom of expression does not mean freedom to incite violence against Jews or other minorities.

More needs to be done to keep #hate off their platform, but this a step in the right direction for @YouTube. https://t.co/hi000cHDHw

— Jonathan Greenblatt (@JGreenblattADL) 5 June 2019
Read More @ InformationLiberation.com