by Dean Garrison, DC Dirty Laundry: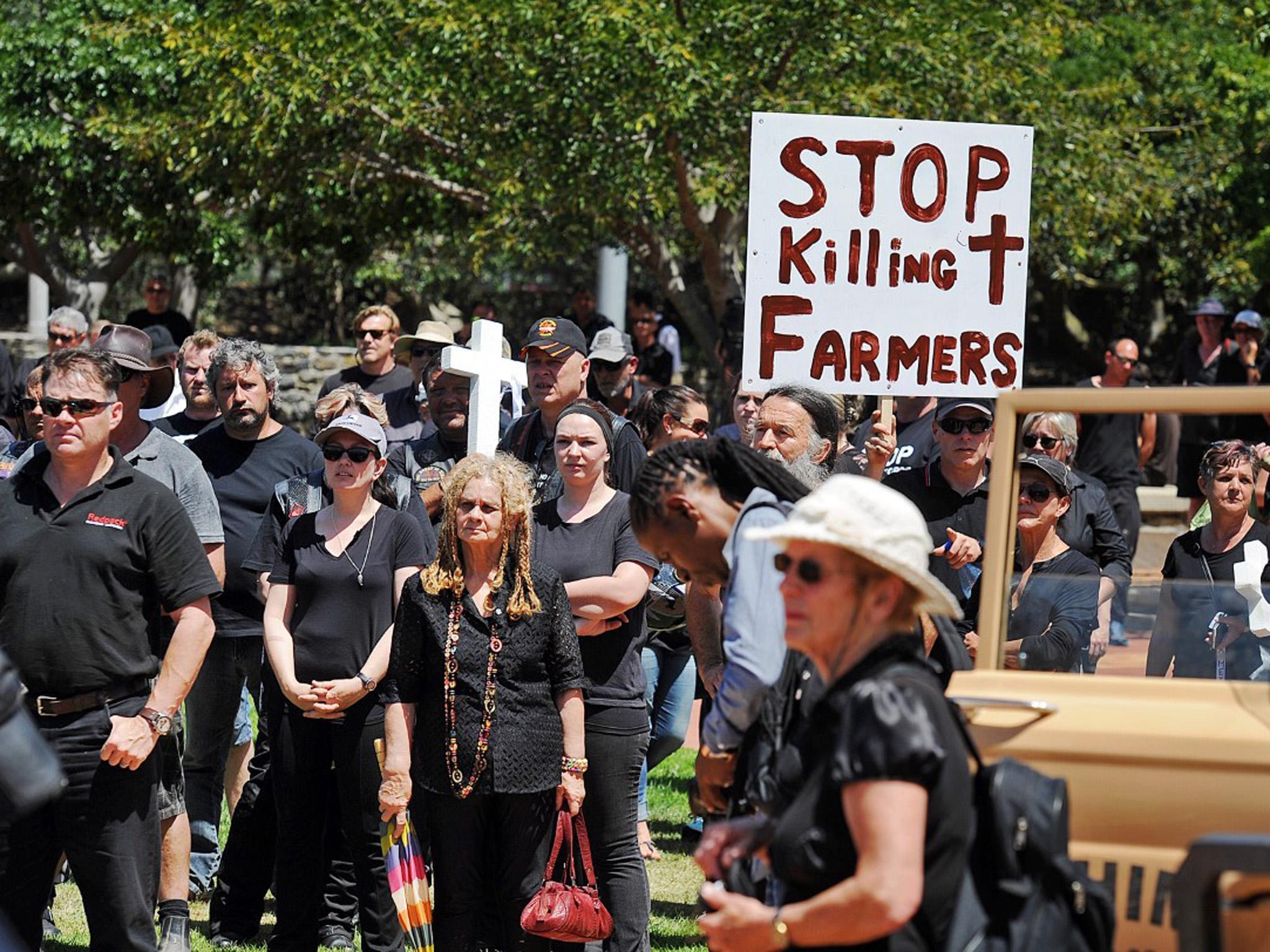 This is what happens when racial hostilities get out of hand.
Ending apartheid was not enough, now Black South Africans want payback.
If you are not aware of the dangers that White farmers now face in South Africa, read these articles (they will open in a new window so you can return when ready):
Neon Nettle is reporting that White farmers in South Africa are fleeing their homeland, fearing for their lives, and moving to Russia.
Latest: VIDEOS OF THE DAY: AOC Gets Severe REALITY CHECK, Ilhan Omar Admits Her Heart and HOME are in Somalia
A delegation of 30 families that have fled South Africa has arrived in Russia's farm belt Stavropol Region, according to a report by Rossiya 1 TV.
The group says it has been forced to leave their farms and land behind after facing violent attacks and death threats at home.South Africa's new President Cyril Ramaphosa has vowed to take back land from the countries White minority and give it to Black citizens.
With descendants of the White farmers having occupied the land for up to 400 years, the families have been left with no other option but to seek refuge in Russia where the government is welcoming them in.
A White farmer is murdered every 5 days in South Africa
RT reports: Up to 15,000 Boers, descendants of Dutch settlers in South Africa, are planning to move to Russia amid rising violence stemming from government plans to expropriate their land, according to the delegation.
Read More @ DCDirtyLaundry.com