from ZeroHedge: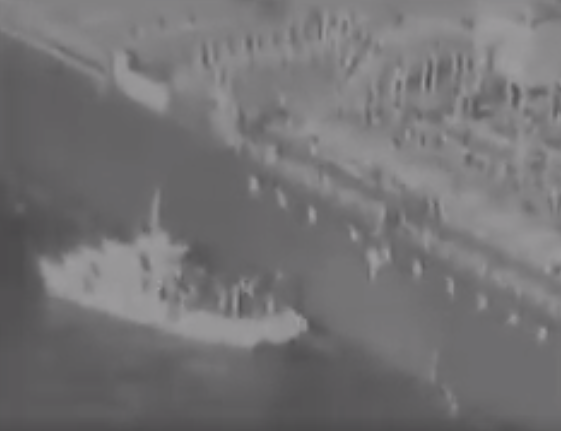 In a perhaps positive sign that could slow the attempts of hawks within the administration to push for war over Thursday's mysterious attacks on two tankers in the Gulf of Oman, US Central Command issued a statement just hours after Pompeo officially blamed Tehran, saying in a CENTCOM press release that "a war with Iran is not in our strategic interest, nor in the best interest of the international community."
The statement further called for a formal UN investigation into the incident, something for which there's already international momentum. Iran has "categorically" denied having anything to do with the attack, saying through FM Zarif "Suspicious doesn't begin to describe what likely transpired".
The entire bizarre event had immediately evoked unusual levels of public skepticism from media pundits to social media users to even CNN.
Iran's permanent mission to the UN said on Thursday evening that it "categorically rejects the U.S. unfounded claim with regard to 13 June oil tanker incidents and condemns it in the strongest possible terms," according to Bloomberg.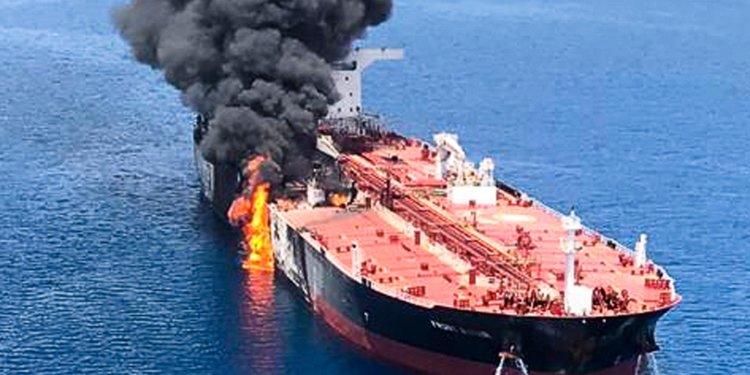 US Central Command spokesman Lieutenant Colonel Earl Brown said in the CENTCOM statement: "The U.S. and our regional partners are assisting in the response to attacks in the Gulf of Oman. The U.S. and the international community stand ready to defend our interests, including freedom of navigation."
Crucially, the statement continued: "We have no interest in engaging in a new conflict in the Middle East," and added, "We will defend our interests, but a war with Iran is not in our strategic interest, nor in the best interest of the international community."