from ZeroHedge: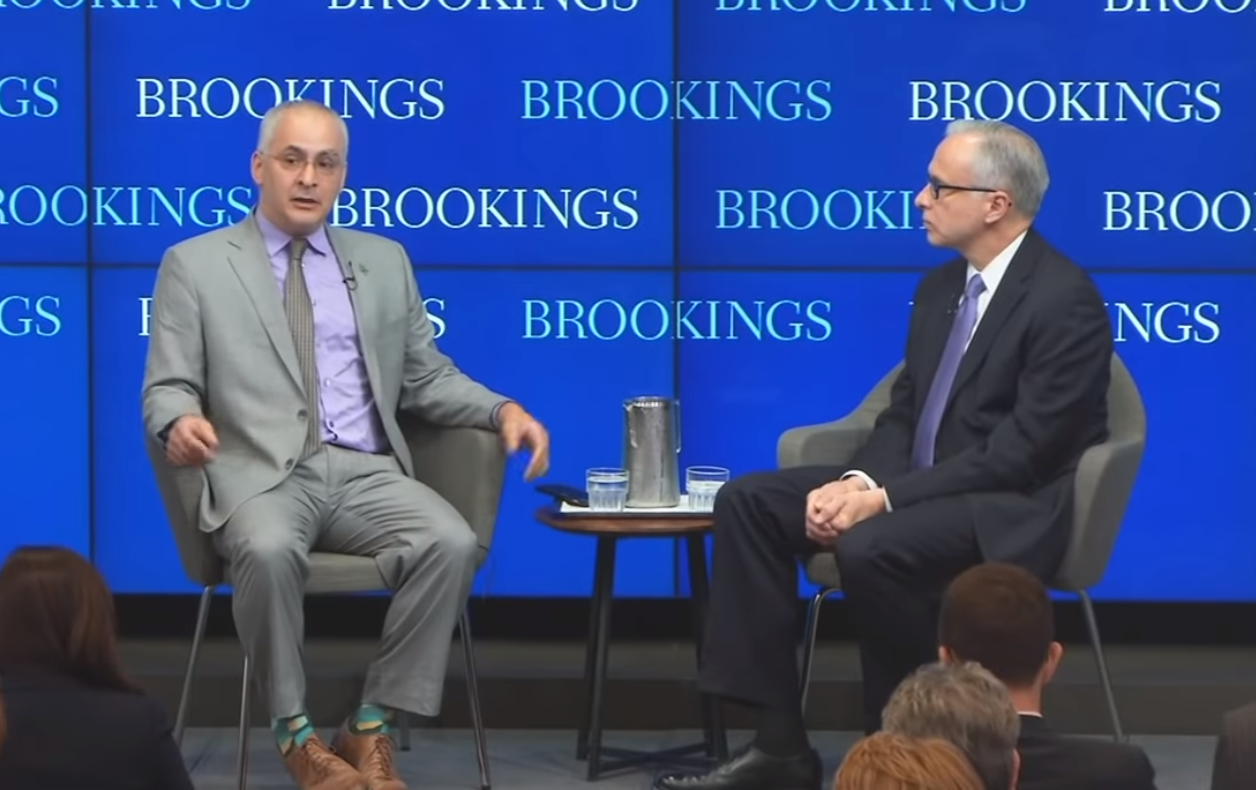 James Baker, a career government attorney who wound up as the the FBI's top lawyer (general counsel) in 2014, says he's 'nervous' about DOJ Inspector General Michael Horowitz's internal investigation into FBI/DOJ conduct surrounding the 2016 US election.
Sitting down at the Brookings Institute with Lawfare's Benjamin Wittes, Baker made clear that he wanted to speak "as openly as I possibly can" about the origin of the FBI's investigation into Donald Trump – "to reassure the American people that it was done for lawful, legitimate reasons, and was apolitical," reports the Washington Examiner's Jerry Dunleavy.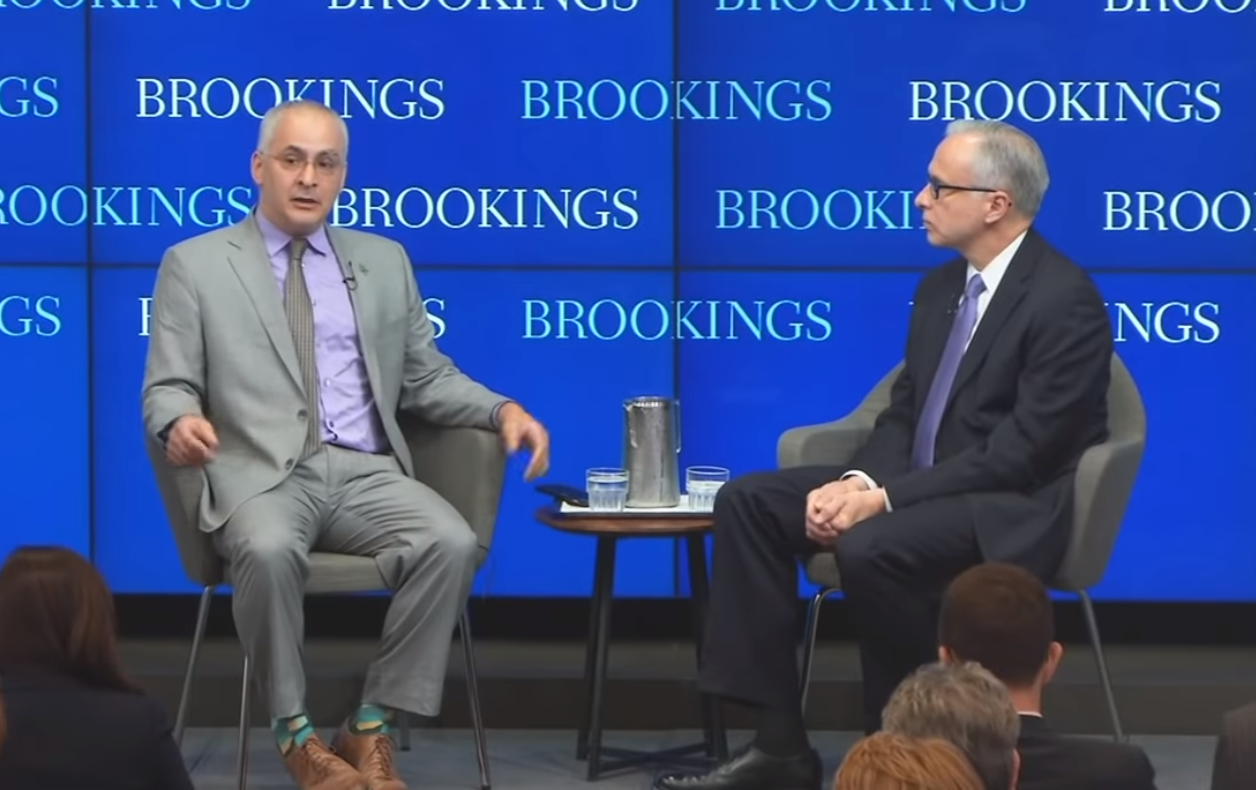 For those keeping track, we've gone from "there was no spying," to "the FBI used an informant on the Trump campaign, just don't call him a spy," to "ok there were multiple informants – still not spying."
And so while former Obama-era officials have scrambled to perform damage control ahead of negative potential outcomes, Attorney General William Barr, James Clapper, and the CIA's former chief of counterintelligence (among others) have concluded that the Obama admin absolutely spied on Donald Trump and his campaign.
NEW: AG Barr tells Congress "I think spying did occur, yes. I think spying did occur" on the Trump campaign. He adds "The question was whether it was adequately predicated. And I'm not suggesting it wasn't predicated. I need to explore that" pic.twitter.com/oh1ATTpM4a

— Saagar Enjeti (@esaagar) 10 April 2019
Barr, meanwhile, has launched a wide-ranging investigation into FBI conduct during the 2016 election, making him public enemy #1 to the left. Consequently, Democrats are now working overtime to discredit him less than three months after he 'sailed through' his confirmation hearings (on the Kavanaugh scale) due to his distinguished career in Washington. Barr currently sits in contempt of the House Judiciary Committee after refusing to turn over an unredacted version of the Mueller report – despite the fact that not one Democrat has viewed the 98.5% redacted version the DOJ made available to members of Congress.