from ZeroHedge: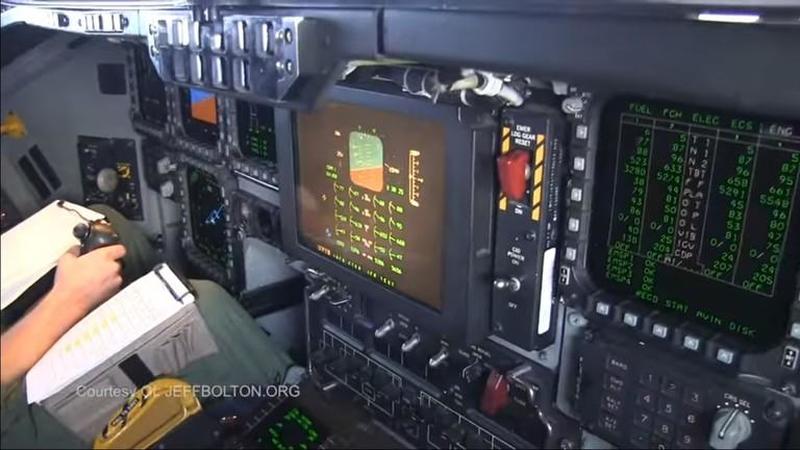 New video, uploaded onto Youtube on Monday, offers a rare glimpse inside the cockpit of the Northrop Grumman B-2 Spirit stealth bomber for the first time in the thirty-year history of the Air Force's most secretive stealth program.
FIlmed by Dallas-based film producer Jeff Bolton, the Air Force allowed him to become the first civilian to fly and film aboard the highly classified jet.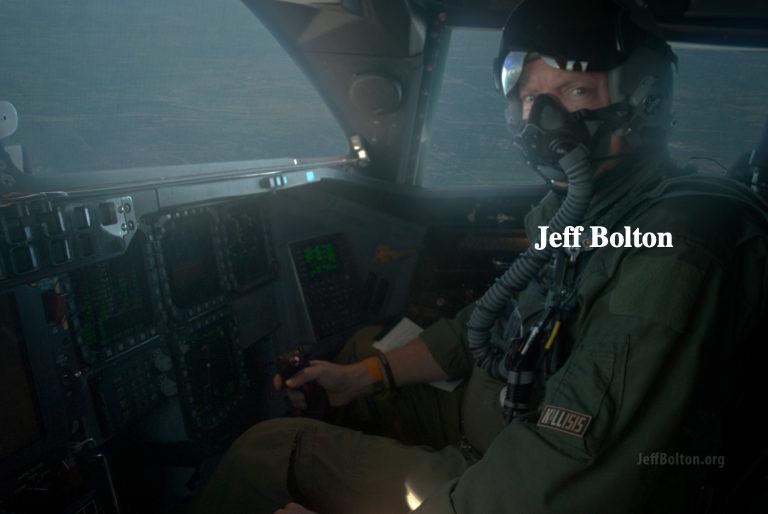 Bolton is currently producing a twelve-part television series called the "Guardians: A Mission For Peace," which examines the role and mission of American nuclear forces in the 21st century.
The video was taken in 2018, shows Bolton aboard a B-2A with the 509th Bomb Wing out of Whiteman Air Force Base, Missouri. The short, seven-second video, gives viewers the first-ever look inside the cockpit.
"In an era of rising tensions between global nuclear powers — the United States, China, Russia, and North Korea — this timely video of is a vivid reminder of the B-2's unique capabilities," Bolton said in a statement. "No other stealth bombers are known to exist in the world."