from ZeroHedge: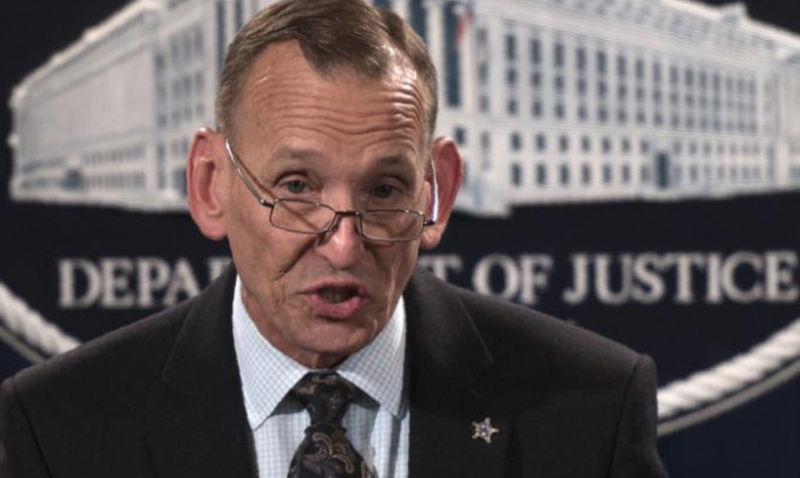 Update (4:30 pm ET): The Secret Service have released a statement confirming Alles departure. Though it didn't offer an explanation, it did include the following line: "In his message to the Secret Service workforce on Monday, Alles offered his regrets that media reporting on his departure were incorrect."
Statement issued by @SecretService about the transition. pic.twitter.com/3KoOnmCWF8

— Steve Herman (@W7VOA) 8 April 2019
A copy of a memo Alles sent to his staff was published by CNN. In it, Alles explained that he was not "fired", as several headlines suggested, but that his departure had been planned out weeks in advance and that he respects the president's decision to bring in new leadership for the agency.
No doubt you have seen media reports regarding my "firing". I assure you that this is not the case, and in fact was told weeks ago by the Administration that transitions in leadership should be expected across the Department of Homeland Security. The President has directed an orderly transition in leadership for this agency and I intend to abide by that direction. It is my sincere regret that I was not able to address the workforce prior to this announcement.

It has been my great honor to serve as Director of the U.S. Secret Service. I want to personally thank you all for a job well done. Your pride, strength and resilience is what has, and will continue to, allow this agency to accomplish great things. Your dedication and sacrifice continue to make the U.S. Secret Service an elite law enforcement agency; one that will remain so well into the future.

Assistant Director of the Office of Protective Operations James Murray has been named the incoming Director of the Secret Service. Jim is a consummate professional, a true leader and I have great confidence in his capabilities. Please give him the outstanding support that you have shown me these past two years.
* * *
Update (2:30 pm ET): The administration has already found its replace for Alles. Sarah Sanders said the president has picked James Murray, a career member of the agency, to take over.
Sarah Sanders statement: "President Trump has selected James M. Murray, a career member of the USSS, to take over as director beginning in May."

— Eamon Javers (@EamonJavers) 8 April 2019
Following former Homeland Security Secretary Kirstjen Nielsen's Sunday resignation due to her "abysmal failure" to curb the crisis at the southern border (indeed, the number of migrants and asylum seekers pouring into the US has reached unprecedented levels this year), President Trump appears to be embarking on a purge of all Nielsen's allies and direct reports – starting with Secret Service Director Randolph "Tex" Alles.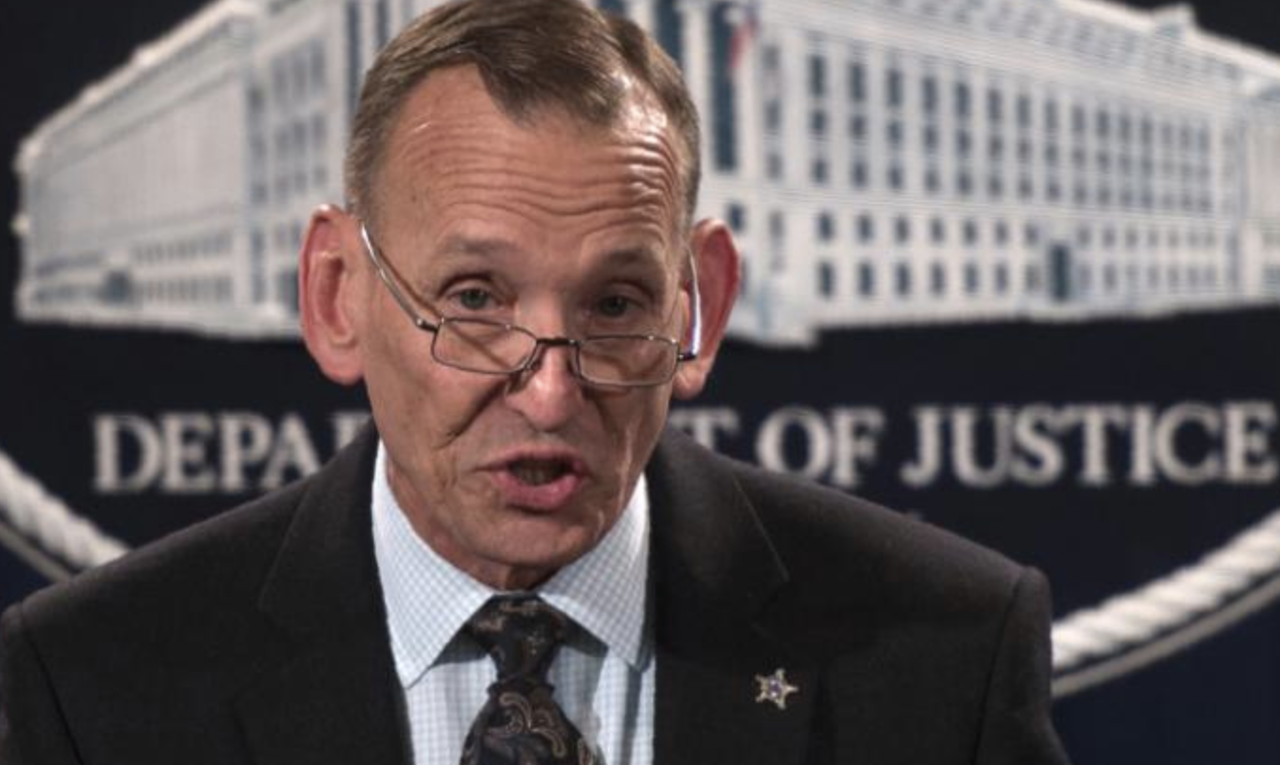 Secret Service Director Randolph "Tex" Alles
According to CNN, Trump has asked Chief of Staff Mick Mulvaney to fire Alles. Alles is reportedly aware that he will soon be pushed out, but his departure hasn't yet been made official. One of CNN's sources described Alles' ouster as part of a "near systematic purge" as Stephen Miller, who has been charged with running the administration's immigration policy, consolidates power. One official described Miller's purge as a "wholesale decapitation" of DHS.