from ZeroHedge: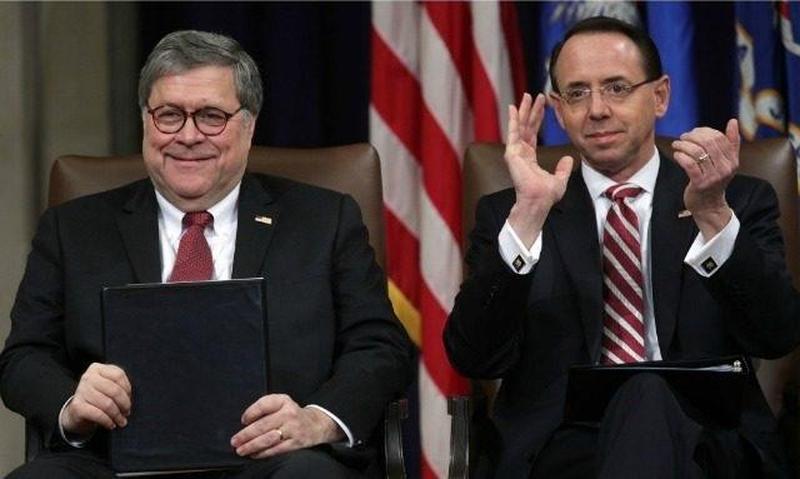 Later today the public will finally get their hands on the long-awaited Mueller report – albeit with color-coded redactions to identify the multiple reasons that certain information from the almost 400-page report can't be shared with Congress or the public.
Attorney General William Barr and Deputy Rod Rosenstein will hold a press conference Thursday at 9:30 a.m. in Washington to discuss the release, while the report will be delivered to Congress via compact disc between 11 a.m. and noon according to Bloomberg.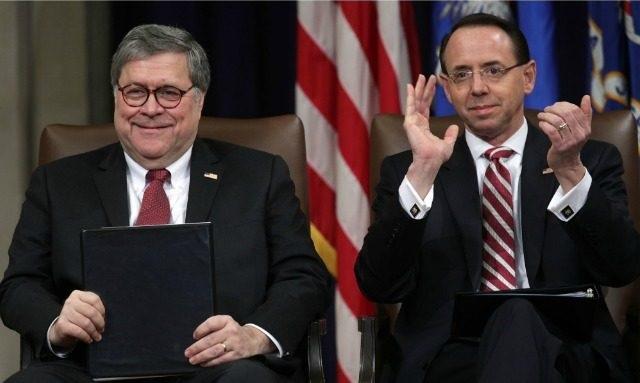 Democratic leaders blasted Barr's decision to brief the White House before the release of the report – with five House chairmen releasing a joint statement demanding that Barr cancel the press conference and "let the full report speak for itself." According to House Speaker Nancy Pelosi and Senate Democratic leader Chuck Schumer, Mueller's testimony in front of Congress "as soon as possible" is the only way to restore public trust after what they called Barr's "regrettably partisan handling" of the report.
"This press conference, which apparently will not include Special Counsel Mueller, is unnecessary and inappropriate, and appears designed to shape public perceptions of the report before anyone can read it," reads the letter.
House Judiciary Committee Chairman Jerry Nadler (D-NY), who signed the letter, also chimed in on the way the Mueller report is being released
I'm deeply troubled by reports that the WH is being briefed on the Mueller report AHEAD of its release. Now, DOJ is informing us we will not receive the report until around 11/12 tomorrow afternoon — AFTER Barr's press conference. This is wrong. #ReleaseTheReport https://t.co/bR50HhGJ0i

— (((Rep. Nadler))) (@RepJerryNadler) 17 April 2019
In a taste of the bickering in store, Rep. Lee Zeldin (R-NY) mocked Nadler, tweeting that he's "deeply troubled" by the way the Clinton email probe ended, the way the Trump-Russia collusion probe began & how some at the DOJ/FBI abused FISA for the Page spy warrants."