by Luke Rosiak, The Daily Caller: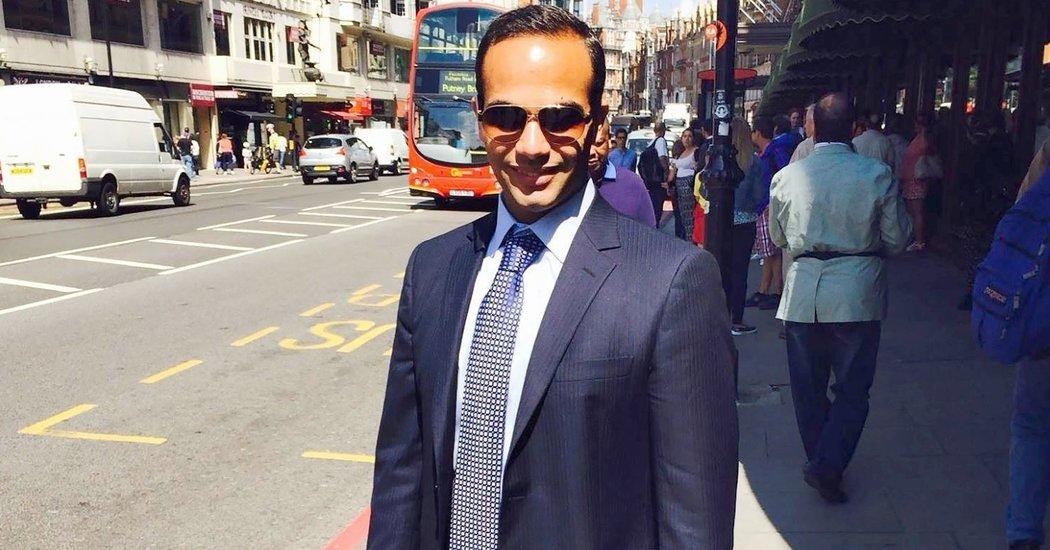 A secret memo granted broad rights to the FBI to share information gathered under the Foreign Intelligence Surveillance Act with foreign officials.
Two-way exchange of information with foreign officials could allow the politicized targeting of Americans, since foreign nations aren't obligated to uphold the U.S. Constitution.
The efforts by the Justice Department to gather information on Trump aides repeatedly involved figures associated with foreign agencies.
Foreign allies strongly opposed President Donald Trump declassifying information illuminating the investigation into Russian collusion.
A 2012 Foreign Intelligence Surveillance Court motion contained a little-noticed provision expanding the FBI's ability to share information with foreign officials, which could have laid the groundwork for abuses against U.S. citizens, Rep. Louie Gohmert said.
"This motion and order would allow the FBI to collude with foreign governments about U.S. citizens," Gohmert, a Texas Republican on the House Judiciary Committee, told The Daily Caller News Foundation.
The potential for the U.S. government to spy on citizens — including for potentially political purposes — by partnering with foreign governments has come under renewed scrutiny following a pattern of Trump campaign associates being seemingly targeted abroad or by using their contacts with foreigners.
Republicans who believed the Russia probe improperly targeted a political opponent urged President Donald Trump to declassify documents related to the investigation months ago. But Trump ultimately declined, with two foreign countries adamantly opposed to the release.
In a 70-page motion to the court dated April 23, 2012, the Obama administration asked to modify "Section IV.C (Dissemination of Foreign Intelligence Information Concerning United States Persons To Foreign Governments)."
"The following underlined text will be inserted into the first sentence: 'The FBI may disseminate FISA-acquired information concerning United States persons, which reasonably appears to be foreign intelligence information, is necessary to understand foreign intelligence information or assess its importance, or is evidence of a crime being disseminated for a law enforcement purpose, to foreign governments as follows,'" it says (emphasis theirs).
Gohmert told TheDCNF: "'Reasonably necessary to understand foreign intelligence or assess its importance?' That's pretty vague."
"There's nothing they could obtain on American citizens that John Brennan or James Clapper couldn't say 'it helped me understand other intelligence,'" he continued, referring to the former directors of the CIA and of national intelligence, respectively.
Sidney Powell, a former federal prosecutor, told TheDCNF "this language is very concerning."
"There is ever-mounting evidence that our 'allies' in the 'Five-Eyes' world were part of the conspiracy to destroy President Trump," she said, referring to the intelligence alliance between the U.S., Australia, Canada, New Zealand and the U.K. "This amendment only exacerbates the likelihood of abuses."
In September 2018, Trump ordered the "immediate declassification" of key documents that would illuminate the Russia probe — which ultimately found no collusion between the Trump campaign and Russia — but reversed himself days later. He said two unnamed countries, described as "very good allies," called to express concern. The New York Times reported that the British government expressed "grave concern."
I met with the DOJ concerning the declassification of various UNREDACTED documents. They agreed to release them but stated that so doing may have a perceived negative impact on the Russia probe. Also, key Allies' called to ask not to release. Therefore, the Inspector General…..

— Donald J. Trump (@realDonaldTrump) 21 September 2018