by Shepard Ambellas, Intellihub: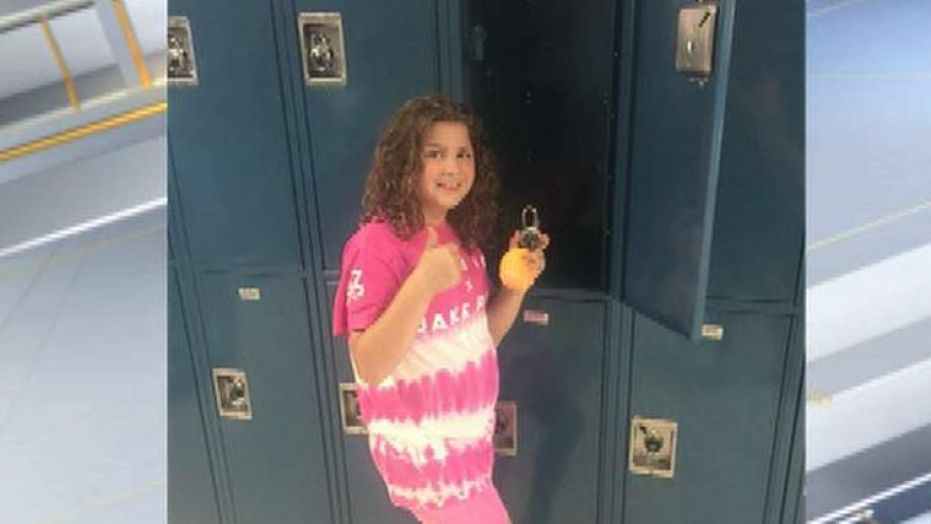 Liberalism has now infested most of the public schools throughout the country and teachers have now resorted to blocking students from expressing their own free thoughts as America's education system heads down the tubes.
An 11-year-old student named Bella Moscato was shamed by her teacher after picking President Trump as her "hero" for a class assignment and was subsequently told to "pick someone else's hero," according to statements made by the girl's parents during their appearance on The Ingraham Angle on Tuesday.
"When she [the teacher] found out that Trump was her [Bella's] hero she said 'you are not allowed to pick Trump he spreads negativity and he says bad things about women' and — I was like floored when I heard that," the girl's mother Valerie Moscato told Fox News host Laura Ingram.
To top it all off, Bella was told to "go choose somebody else's hero," according to her father.  Not to mention that another student picked former President Barack Obama as his hero and the teacher had no problem with it despite the fact that Obama's birth certificate has been deemed a fraud by law enforcement investigators.