from Government Slaves: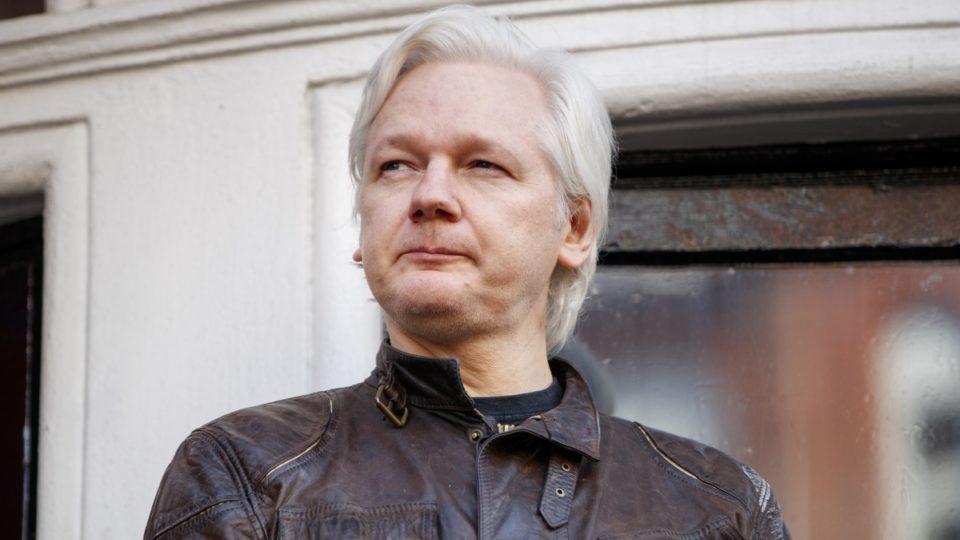 Chelsea Manning isn't alone.
Late Thursday, Manning revealed that she's fighting a subpoena to testify before a grand jury that's been investigating Julian Assange for nearly nine years. But Manning isn't the only one being dragged into the aging probe of WikiLeaks' first big haul. A former WikiLeaks volunteer who was also personal friends with Manning was subpoenaed last May. But unlike Manning, he did not fight the subpoena. He accepted an immunity deal offered by prosecutors.
It's the second person in Assange's broader orbit publicly known to have cooperated with prosecutors in their nearly decade-long pursuit of WikiLeaks.
Manning told the New York Times that she's been subpoenaed to appear before a grand jury in Alexandria, Virginia on March 5th. Manning, who was released from prison in 2017 on a clemency grant from Obama, vowed to fight the subpoena in court. "I am not going to contribute to a process that I feel is dangerous and could potentially place me in a position where I am forced to backtrack on the truth," she told the paper.
She made good on that vow Friday morning by filing a motion to quash the subpoena, according to her attorney, New York lawyer Moira Meltzer-Cohen. "At the insistence of the clerk, the motion was filed under seal," said Meltzer-Cohen in an email to The Daily Beast. "Our position is that litigation regarding the enforceability of a subpoena does not implicate grand jury secrecy, and we will move to have it unsealed. Chelsea, as you might expect, wants to bring some transparency to this process and hopes to be able to share the filing soon."
"They wanted to know about my meetings with Assange, wanted to know broadly about what we talked about."
— David House
Manning's subpoena is the latest surge of action in an old case given new life under the Trump administration. Though the paperwork doesn't specify what she's expected to testify about, a case number is visible at the top of the page. It's the known case number for a grand jury probe into WikiLeaks that began nine years ago in the middle of Assange's dump of the hundreds of thousand of diplomatic cables and Army field reports leaked to him by Manning.
Read More @ GovernmentSlaves.news