by Amy Graff, SF Gate: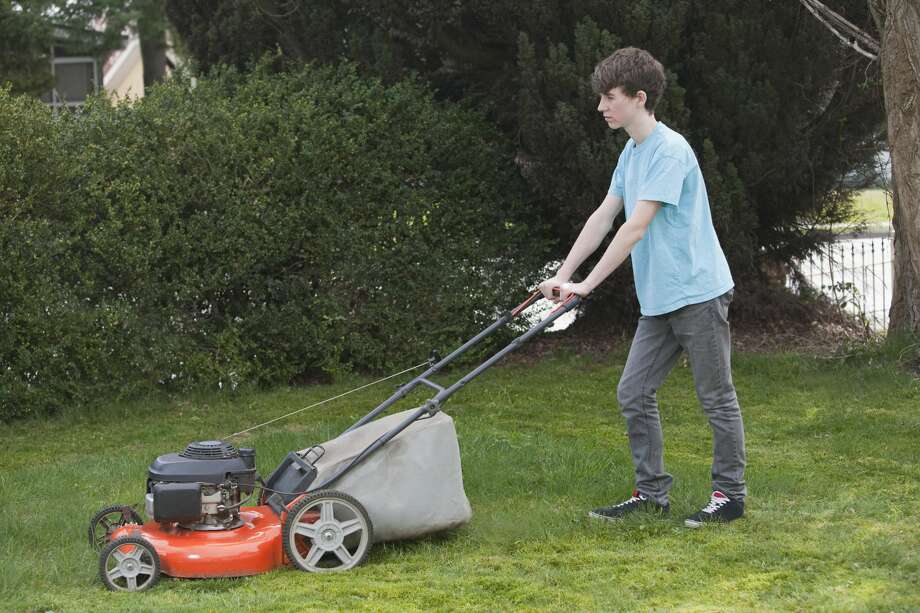 A debate has erupted in an Alabama town over whether teenagers who make pocket money mowing neighbors' lawns should pay for a $110 business license.
Gardendale requires that anyone operating a business for pay buy a $110 license, and some would like to see this ordinance enforced with teens cutting grass.
Elton Campbell is the grandfather of a teenager who mows lawns in Gardendale. Campbell told ABC 33/40 that a local landscaper remarked he would report Campbell's granddaughter to city officials if he saw her working because she doesn't have a business license.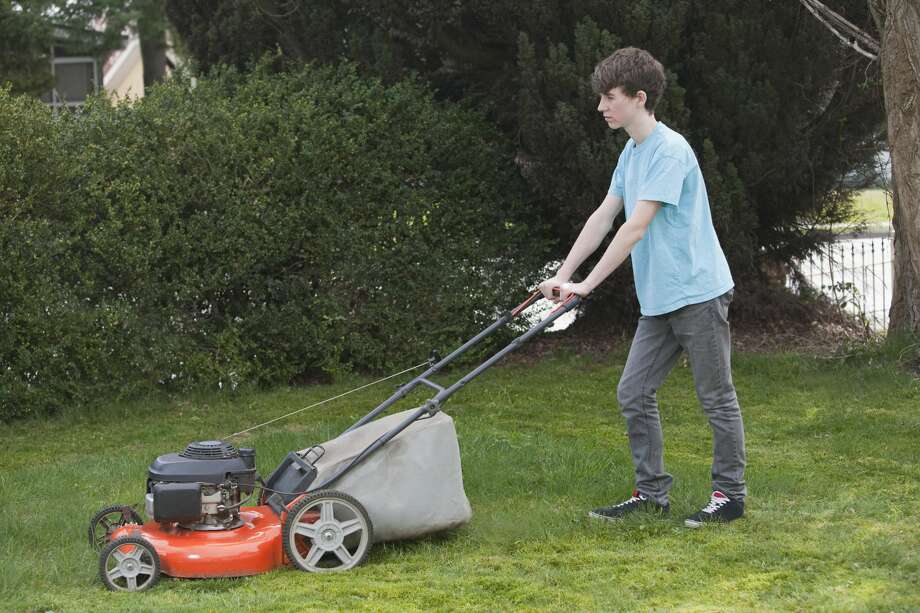 "I have never heard of a child cutting grass [needing] a business license," he said.
News about the controversy exploded on ABC 33/40's Facebook pagewith many of the more than 950 comments expressing outrage.
Ridiculous!!!!" wrote one. "These days you can hardly get kids to work and when they are willing to, you make them have a license to cut grass!"
"What???? Kids have always cut grass in the summer for extra money!!! At least they ain't out there getting in trouble and selling drugs to make money. This is so wrong!" shared another.
In response to the uproar, Gardendale Mayor Stan Hogeland told ABC 33/40 the city council will come up with a solution at its June 5 meeting.
"I would love to have something on our books that gave a more favorable response to that student out there cutting grass. And see if there's maybe a temporary license during the summer months that targets teenagers," Hogeland said.