by Karl Denninger, Market Ticker: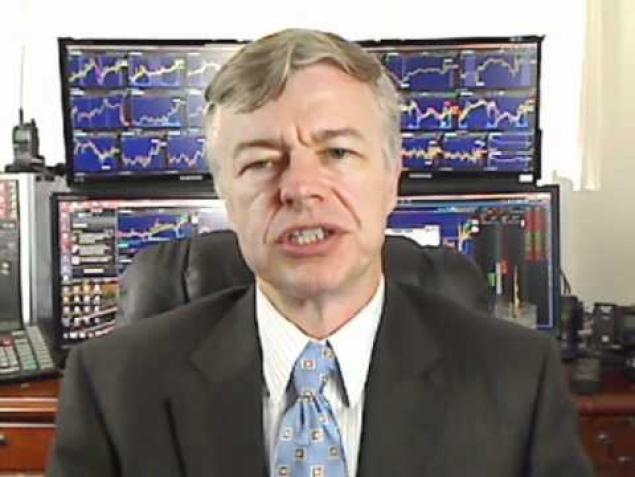 This one is going to be amusing to watch — they're
House Speaker Nancy Pelosi is "taken aback" by the growing dissent and anger among rank-and-file Democrats over a possible resolution to formally condemn anti-Semitism, a Democratic source told Fox News on Wednesday — highlighting Pelosi's tenuous grip on control over the House and underscoring the growing power of the party's nascent far-left progressive wing.

Pelosi even reportedly walked out of a meeting Wednesday with Democrat House members, setting down her microphone and telling attendees, "Well if you're not going to listen to me, I'm done talking."
May I remind you that American Jews typically vote Democrat?
Well, they did up until now!
I mean, realistically you're not going to see very many Jewish people vote for a party that is full of rabidly anti-Semitic jackwads!
Now granted Judaism is a small minority representation in America (about 5 million people, more-or-less) but when you lose a group that votes ~70% for your side you're talking about enough to move certain areas and states you absolutely have to have in order to win national elections.
Like, for instance, Florida.
It's literally beyond belief that we have a rabidly anti-Semitic Representative not only in Congress (certainly possible; any group that has supermajority status in a given district can elect someone who believes as they do) but that the Speaker of the House has put that person on the Foreign Affairs Committee and has refused, following her rank racist statements, to remove her.