from ZeroHedge: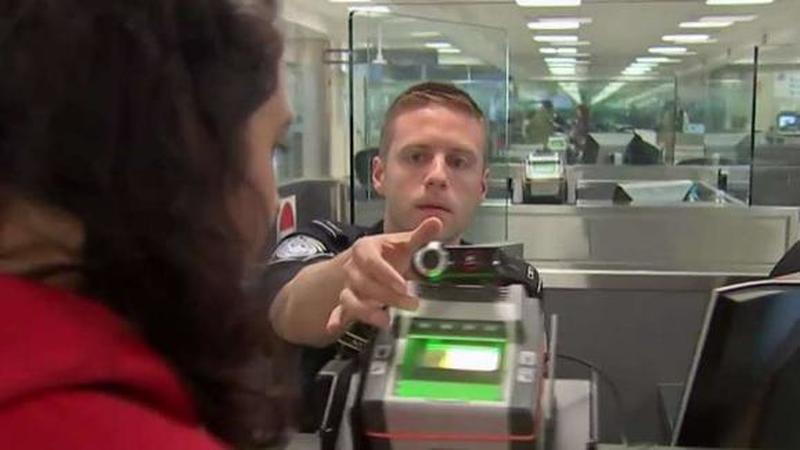 The Department of Homeland Security is rushing to implement a March 2017 executive order issued by President Trump mandating the use of facial recognition to identify "100 percent of all international passengers" – including American citizens, according to BuzzFeed.
Originally signed into law by President Obama in 2015, Trump's EO accelerates the program, which will be implemented by US Customs and Border Protection (CBP) in 20 top US airports by 2021 (Of note, seventeen international airports already use facial recognition, including "Atlanta, New York City, Boston, San Jose, Chicago, and two airports in Houston").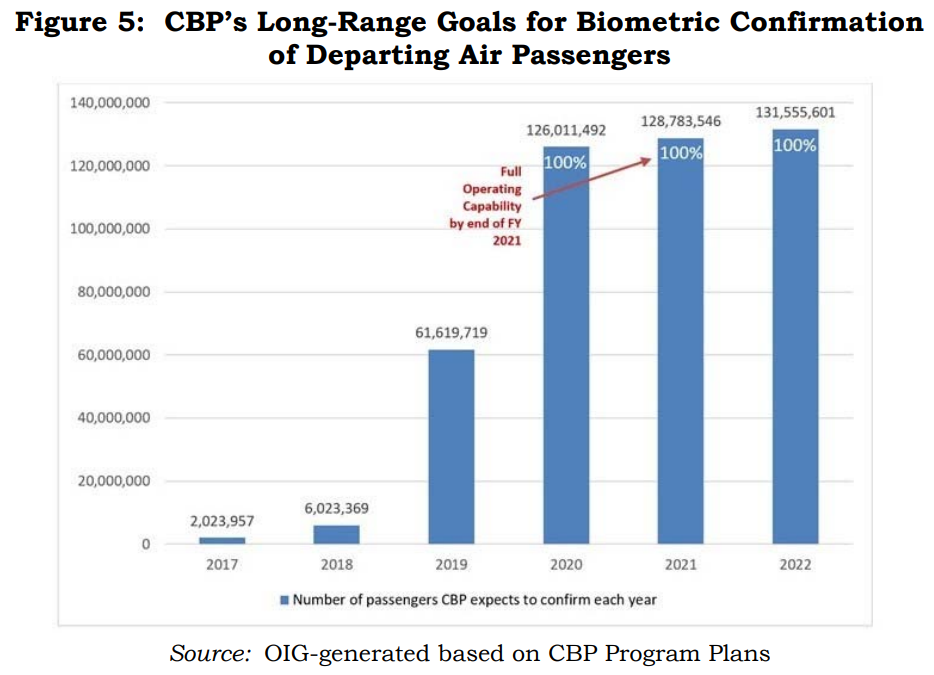 Many major airlines are on board with the idea — Delta, JetBlue, British Airways, Lufthansa, and American Airlines. Airport operations companies, including Los Angeles World Airports, Greater Orlando Aviation Authority, Mineta San Jose International Airport, Miami International Airport, and the Metropolitan Washington Airports Authority, are also involved. –BuzzFeed
According to a 346-pages of "as-yet-unpublished" documents obtained by the Electronic Privacy Information Center and reviewed by BuzzFeed News, US Customs and Border Protection is furiously rushing to meet the deadline for this "biometric entry-exit system" – which will use facial recognition technology on more than 100 million passengers in as little as two years, or roughly 16,300 flights per week.
Is The Boeing 737 Max Crisis An Artificial Intelligence…
Conventional wisdom is that it is too early to speculate why in the past six months two Boeing 737 Max 8 planes have…
As BuzzFeed notes, the biometric systems are being implemented "despite questionable biometric confirmation rates and few, if any, legal guardrails."
What's more, there are no limits to how airlines can use facial recognition data.
These same documents state — explicitly — that there were no limits on how partnering airlines can use this facial recognition data. CBP did not answer specific questions about whether there are any guidelines for how other technology companies involved in processing the data can potentially also use it. It was only during a data privacy meeting last December that CBP made a sharp turn and limited participating companies from using this data. But it is unclear to what extent it has enforced this new rule. CBP did not explain what its current policies around data sharing of biometric information with participating companies and third-party firms are, but it did say that the agency "retains photos … for up to 14 days" of non-US citizens departing the country, for "evaluation of the technology" and "assurance of the accuracy of the algorithms" — which implies such photos might be used for further training of its facial matching AI. –BuzzFeed
"CBP is solving a security challenge by adding a convenience for travelers," said an agency spokesperson in an email to BuzzFeed. "By partnering with airports and airlines to provide a secure stand-alone system that works quickly and reliably, which they will integrate into their boarding process, CBP does not have to rebuild everything from the ground up as we drive innovation across the travel experience."