by Kurt Nimmo, Another Day in the Empire: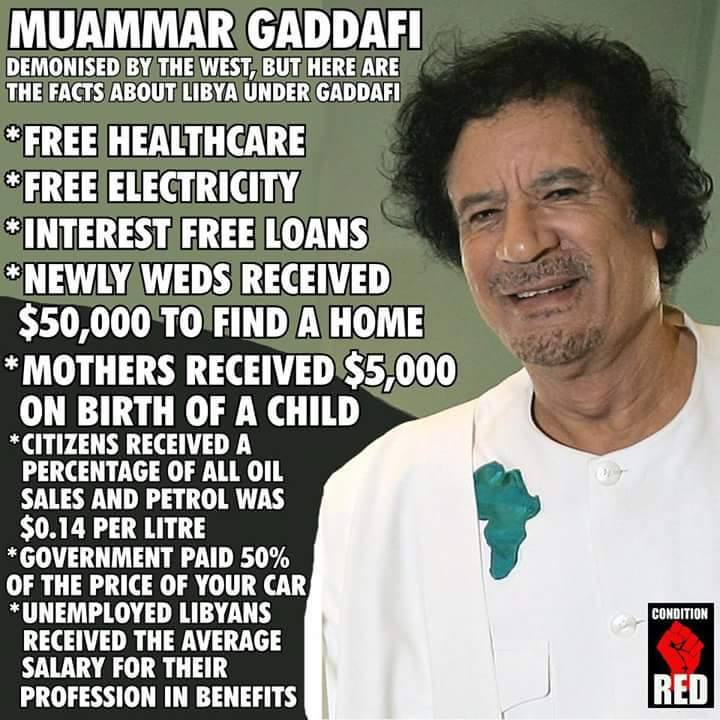 Mike Pompeo, the former boss of the world's most prolific terror organization, the CIA, climbed up on his high State Department horse Saturday and lectured us on the crimes of the "sick tyrant" Nicholas Maduro.
This little tweeted tirade was intended for the ignorant masses in America who know virtually nothing about Venezuela beyond what a lying and script-reading corporate media tells them.
We denounce Maduro's refusal to let humanitarian assistance reach #Venezuela. What kind of a sick tyrant stops food from getting to hungry people? The images of burning trucks filled with aid are sickening. pic.twitter.com/bJ1Qsxkgx8

— Secretary Pompeo (@SecPompeo) 24 February 2019
For instance, they don't know Russia and other countries have sent food and supplies to Venezuela and the US-orchestrated events on the border are designed to make you think Maduro is denying aid and willfully starving his people.
#Russia delivers 7 tons of humanitarian aid to #Venezuela#HumanitarianAid pic.twitter.com/sE9diLf3nT

— Press TV (@PressTV) 22 February 2019
US guide to "helping" people of #Venezuela:
– Step 1. Sanction billions $ worth of oil exports, needed to import food & vital supplies.
– Step 2. Offer instead few trucks of "USAID aid" to "save" #Venezuela, while using it as a tool to carry out coup d'etat.#HandsOffVenezuela pic.twitter.com/m374f013tR

— Russia in RSA 🇷🇺 (@EmbassyofRussia) 24 February 2019
Pompeo would also have you believe evil Cuban communists are calling the shots in Venezuela.
Cuban agents are directing attacks on the people of #Venezuela on behalf of Maduro. The Venezuelan military should do its duty, protect the country's citizens, and prevent the Havana puppeteers from starving hungry children. #EstamosUnidosVE

— Secretary Pompeo (@SecPompeo) 24 February 2019
So, what are these vile communists doing? In return for subsidized oil, they are providing doctors and diplomats.
But if you read The War Street Journal, you will get a different picture: the Cubans are orchestrating the murder of Venezuelans and spying on Venezuelan army officers to head off a coup.