by Michael Snyder, End Of The American Dream: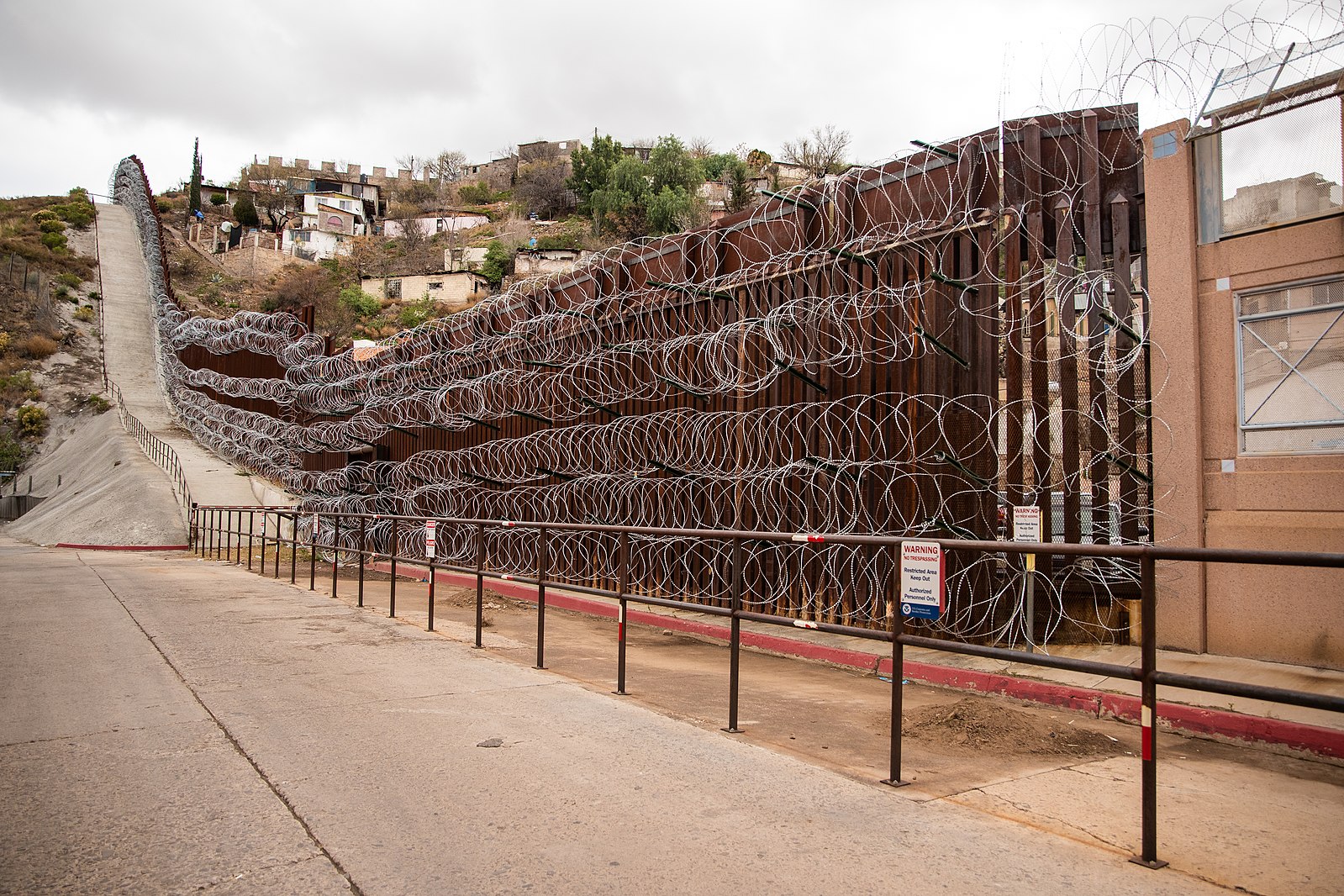 On Wednesday, the House and the Senate both passed a massive 1,159 page spending bill that they were given less than 24 hours to read.  There was a concerted effort by the leadership of both parties to rush this bill through before the American people could be mobilized to oppose it.  We are being told that this spending package represents a compromise, but as you will see below, the wording of the bill is so restrictive that it is going to make it just about impossible for President Trump to get anything built on the border.  At this point I think that Trump is counting on declaring a national emergency in order to get his wall built, but the moment he does that the Democrats plan to tie him up in court indefinitely.
Before we get to the details of this bill, let's talk about how ridiculous this legislative process has been.  During her first term as speaker of the House, Nancy Pelosi often rushed through enormous pieces of legislation without giving anyone time to actually read what was in them, and now she is doing it again.
This 1,159 page spending bill had an average of approximately 200 words per page, and as Breitbart has pointed out, a "fast reader" could get through such a document in about 40 hours…
The document has roughly 200 words per page — ensuring that a fast reader would need 40 hours just to reach to the end of the huge document, providing they did not stop to take notes, compare the text to existing laws, eat, or sleep.
But members of Congress were not given 40 hours.  Instead, they had the bill for about 18 hours before they were expected to vote on it.
Needless to say, nobody that voted on this bill read the entire thing.
That should have been reason enough to vote no on this bill, and yet this bill overwhelmingly passed in both chambers.
You can find a list of all the members of the House of Representatives that voted yes on this bill right here.  When the next election comes along, it is your job to hold them accountable.
We were told that this bill would include 1.375 billion dollars for Trump's wall, but that is not true.
In the bill, it specifically says that the 1.375 billion dollars is for "the construction of primary pedestrian fencing".

So there will be no concrete wall.  Instead, it will just be the kind of pedestrian fencing that both Bush and Obama built.
In addition, the bill specifically says that this fencing can only be put up "in the Rio Grande Valley Sector".
So why is construction of the fencing limited to that one area in Texas?
Well, the bill also contains a provision that gives Democratic lawmakers in those Texas border towns the power to block construction of the fencing…
One poison pill would allow Democratic legislators in Texas border towns to block the construction of the 55 miles of border walls approved in the legislation.
Read More @ EndOfTheAmericanDream.com