from Silver Doctors: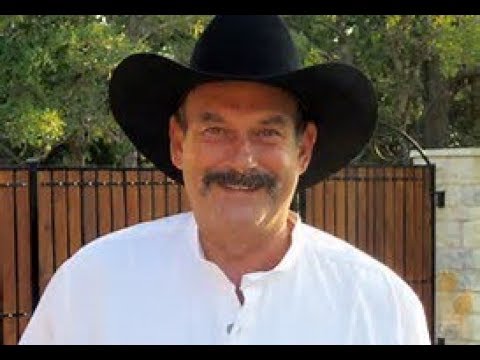 Bill tells Dave Janda the next move by the world's central banks will be massive money printing that ushers in the hyperinflation. Here's why…
Bill Holter joins Dave Janda and Operation Freedeom for a radio segment on Sunday, February 10th.
Bill & Dave take a deep dive into the fundamentals of the economy, and one thing is clear – the fundamentals are not good.
Some of the topics discussed include:
Phony government statistics
Real economy vs the mainstream view of the economy
Gold, silver, and prepping
The coming credit crisis
Bail-ins
Fort Knox gold
The coming hyperinflation
For those topics and a whole lot more, tune in to the interview in its entirety below: