by Michael Snyder, End Of The American Dream: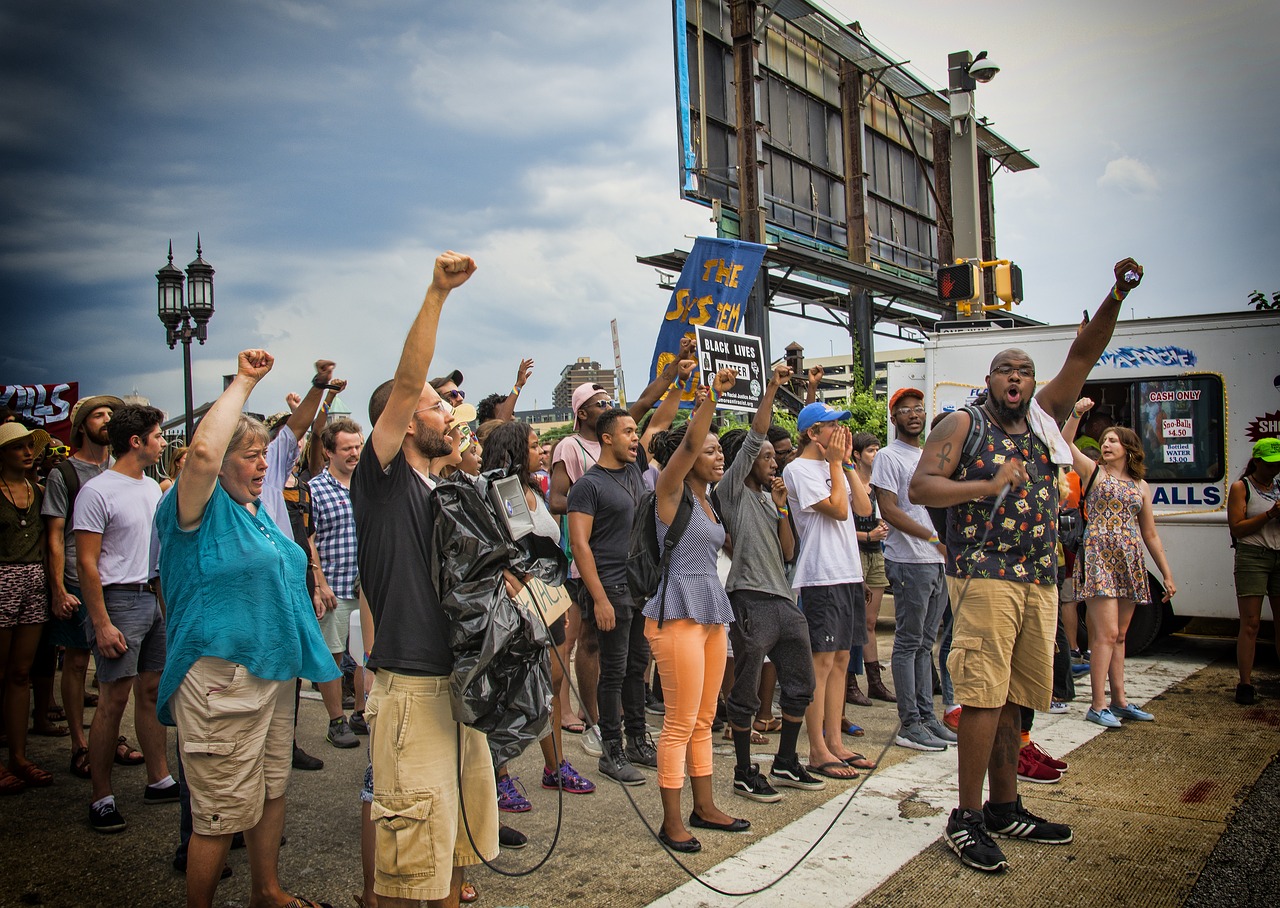 According to the Department of Agriculture, if this government shutdown stretches into February there won't be money for food stamps.  And it certainly looks like this shutdown could last for quite a while, because President Trump is not backing down on his demand for border wall funding, and the Democrats have pledged not to give him a single penny.  So a few weeks from now, approximately 38 million people could be suddenly cut off from the food stamp program.  If that scenario were to unfold, there is no telling what could happen.  After just a few days, government workers are already freaking out about having their paychecks delayed.  If people are getting this restless already, what will things look like when tens of millions of Americans are suddenly cut off from their primary source of food money?
Even though the government has been shut down, the Department of Agriculture still has some existing financial resources at their disposal, and they are assuring us that those enrolled in the food stamp program will still receive their benefits "for January".  The following comes from CNN…
Eligible households will still receive monthly SNAP benefits for January. But other domestic nutrition assistance programs such as the Commodity Supplemental Food Program, WIC, and the Food Distribution Program on Indian Reservations will only be operational based on available resources. Additional federal funds and commodities will not be provided during the shutdown.

Child nutrition programs including School Lunch, School Breakfast, Child and Adult Care Feeding, Summer Food Service and Special Milk will continue through February.
The mainstream media is blaming this shutdown entirely on President Trump, and that gives the Democrats a tremendous amount of leverage.  The longer this shutdown lasts, the more painful it will become for ordinary Americans, and once food stamp funds run out the pressure on President Trump to surrender will be immense.
Will Trump be able to keep going once tens of millions of Americans are yelling and screaming about having their food stamp benefits cut off?
For now, the Department of Agriculture will attempt to keep things going for as long as possible "using existing resources".
But those "existing resources" will not last for very long.
During a lapse in government funding, we will be providing as many of our core services as we can using existing resources. We're keeping up our duty to "Do Right and Feed Everyone," as @SecretarySonny says.

More info here: https://t.co/jAI9UJDhlg

— Dept. of Agriculture (@USDA) 22 December 2018
And things are already changing.  At this point, approximately 95 percent of all federal workers involved with the food stamp program have been furloughed…
As the government shutdown drags into its fifth day, nearly all employees in the office overseeing federal food stamps have been cut.

As of Wednesday morning, the remaining staff dwindled down to a mere 5 percent.
We have never seen food stamp benefits cut off nationwide before.  So we actually don't have any frame of reference for what could happen.
Could we see the type of civil unrest and rioting that I warned about in The Beginning Of The End?  When people are hungry, they get desperate pretty quickly.  And history has shown that when people don't know where their next meal is going to come from they can get quite violent.
Read More @ EndOfTheAmericanDream.com