by Karl Denninger, Market Ticker: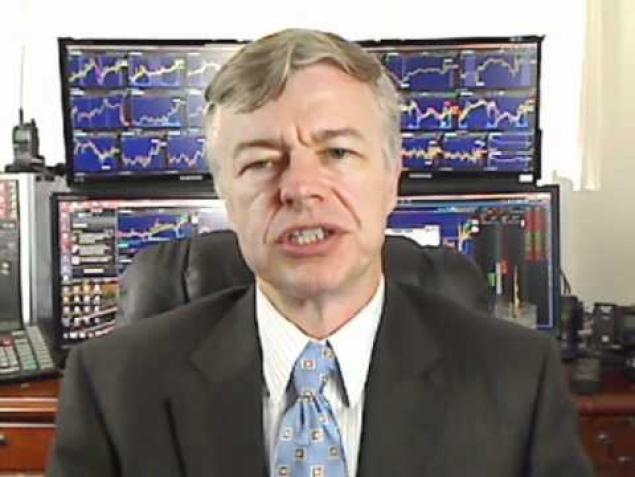 Here it comes folks....
China could 'take hostages' and is almost certain to retaliate against the United States, experts say, after the stunning arrest of a top Chinese tech executive for allegedly trying to skirt sanctions on Iran.

Huawei Technologies' chief financial officer Meng Wanzhou was arrested Saturday in Canada and faces extradition to the U.S. Meng was taken into custody on behalf of the U.S. while she was transferring flights in Vancouver, the tech company said.
So basically the threat is this: Either allow companies in China to break US sanctions "at-will" or shut down trade with these **********s entirely, including all tech trade.
That's the deal, when you read this for context.
Do you like that deal?  I don't.
But this is what you get when you allow a nation to play lawless with intellectual property and in virtually every other aspect of behavior for decades and get away with it.
They become emboldened and figure there's no price to pay.  Then, when you try to exact a price through legal process you get threats — such as threats to detain or arrest people for non-existent reasons.
Let's not forget that just a short while ago there was another high-level Chinese executive who was arrested for allegedly raping a woman in our nation.  He was let out of jail and immediately fled the country.  Will he ever be back if formally charged and forced to face the music or does being a Chinese executive give you license to rape?