by Simon Black, Sovereign Man: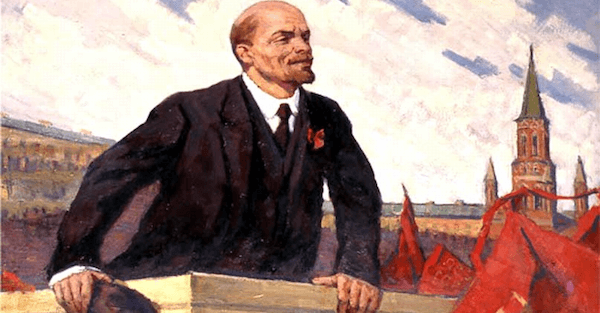 Several years ago back in 2004-2006, if you had a pulse, you could borrow money from a bank to buy a house.
In fact, bank lending standards were so loose back then that there were some infamous cases of people who DIDN'T have a pulse who were still able to borrow money.
That's right. Some banks were so irresponsible that they actually loaned money to dead people.
Of course, it turned out that lending money to dead people… or people with terrible credit who had a history of default, was a bad idea.
And the entire financial system almost blew up as a result of this reckless stupidity.
But then something even crazier happened: the Federal Reserve came in and bailed out all the banks with trillions of dollars of free money.
That was utterly nuts. Instead of being wiped out by their idiotic mistakes, the banks learned that they would always be bailed out no matter how stupid or greedy they acted.
The key lesson was that there would be zero consequences for bad behavior.
So if the Fed is going to step in with a bailout every time banks screw up, why bother being conservative and responsible?
That's why we're seeing the same mistakes over and over again.
Instead of loaning money to dead people, banks and funds are loaning money to dead companies who perennially lose money and go deeper into debt each year.
We talk about some of the most notorious cases like WeWork and Netflixregularly in this letter… but there are countless other examples.
Even worse, banks and other financial institutions even loaned money to Argentina (a country that has defaulted EIGHT TIMES on its debt), buying government bonds that have a maturity of 100 years!
Hey, if they screw up and the investment goes bad, they're going to be bailed out anyhow.
That's not the way capitalism is supposed to work. Stupid decisions are supposed to be punished.
Market crashes, recessions, and economic downturns are nature's mechanism to wipe out all the unproductive, useless businesses… and the investors who funded them… making way for new, better businesses to flourish.
But there are always bureaucrats and politicians who feel that no one should ever lose. It's like the economic equivalent of a participation trophy… no one should go home empty handed.
And if we print enough money and put enough safety nets in place, everyone will win, nobody will lose, and we'll all link arms and sing kumbaya.
Economist Roger E.A. Farmer, for one, doesn't think the Fed did enough after the financial crisis 10 years ago by dropping interest rates to zero and printing trillions of dollars to bail out the economy.
Moreover, he thinks the Fed should step in and start buying stocks to prop up the stock market.
Farmer's idea isn't new. Several governments around the world have already started buying stocks to maintain asset prices and keep the economy going.
Japan is a notable example.
The Bank of Japan, the biggest offender to date, is a top-10 shareholder in nearly half of the companies that trade in that country's stock market.
It hasn't really worked. Japan can't seem to get out of its low-growth economic morass.
But according to Farmer, this failure is because Japanese authorities haven't bought ENOUGH stock.
Apparently he won't be satisfied until the Japanese government owns 100% of ALL the companies in Japan.