by Karl Denninger, Market Ticker: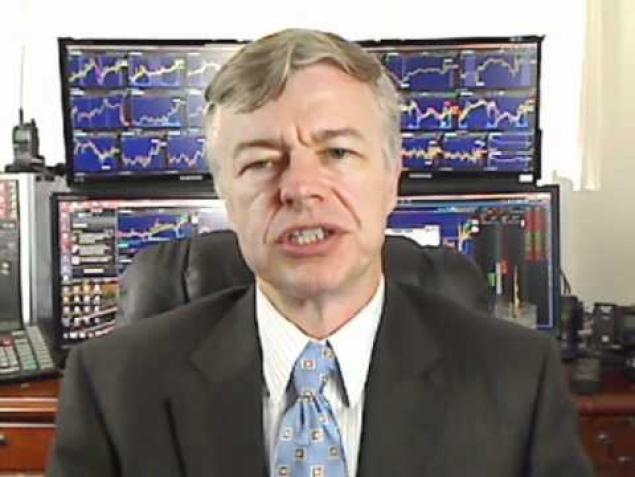 The recent "news" that a Chinese bio "engineer" had edited genes in two embryos, and they had been born and were now children, roiled the scientific community a short while ago.  The ethical issues surrounding inheritable gene edits are severe and impossible to retract after the fact, for openers.
I'll leave that debate for another column, although I have quite a bit to say on it.  Rather, I wish to talk about the stupidity of the decision to edit where he did — specifically, an attempt to provide HIV resistance.
While this may "seem" to be a good thing it's anything but.  It has a small percentage chance of providing a real tangible benefit to the children involved over their life.  Not a zero chance, but a small chance.
What would have made a lot more sense was to repair the genetic error that makes humans unable to manufacture ascorbate.
That would have provided a huge tangible benefit.
Playing with things like this is always about risk and reward.  There is always risk.  There is also potential reward.  The trick is to not take risk without corresponding reward potential.
Partial HIV resistance has a very small chance of actually changing the path in life of a person.  Not butt****ing and not doing IV drugs has a much larger probability of resulting in an HIV+ free life than does a genetic mutation that confers partial resistance to the virus.
But our DNA defect that results in the requirement to consume ascorbate in our diets or become horribly ill and die is another matter.  That one is very real.  It also arguably results in materially different resistance to thousands of other maladies, since we know that ascobate is involved in fighting off all manner of biological insult and our inability to produce it means that the amount "necessary" to do so will invariably fall short at some point of requirements during a person's life.
Fixing that would have have profound impact.
Now don't get me wrong — there is very real risk in doing this.  You might produce a mutagenic change that doesn't show up for a couple of generations and when it does invariably kills, cripples or otherwise harms everyone with that genetic change.  There's no way to know; genes are funny things, and do not always express immediately.  The possibility that the harmful part may lay in wait for quite some time does exist, and if it occurs it's going to be very, very bad for those offspring — and there will be nothing they can do about it or their children.
In fact China is the perfect place for this sort of thing, since the Chinese government has no problem with simply slaughtering everyone involved should it become necessary, and they're putting in place right now the means to track every one of those people down along with all of their sexual partners so they can all be slaughtered.