by Michael Snyder, End Of The American Dream: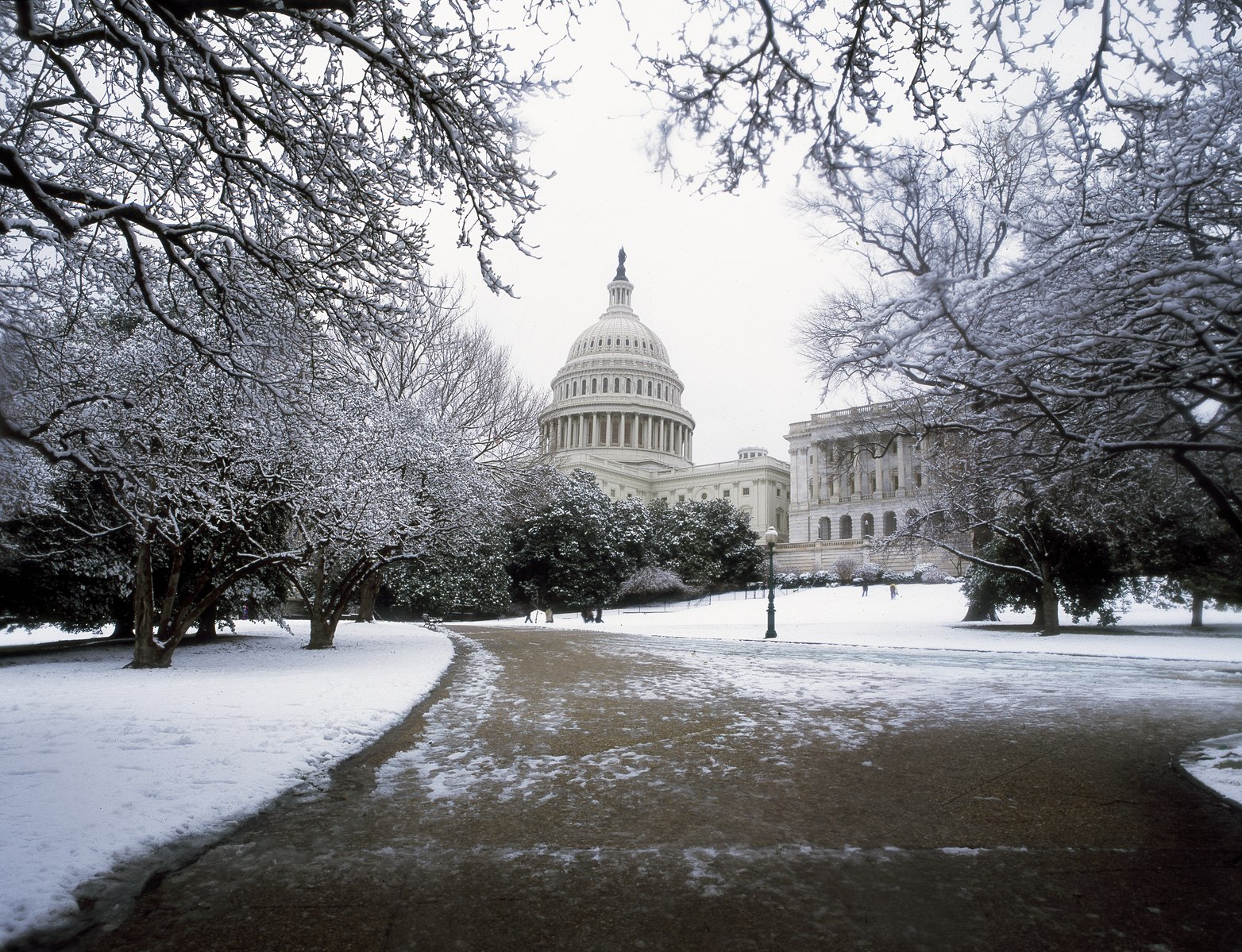 President Trump has decided to stand up and fight for funding for the border wall that he has been promising the American people.  And that is probably a very good thing for Trump's political future, because news that he was going to surrender to the Democrats on border wall funding had already stirred up a tremendous conservative backlash.  Without the enthusiastic support of conservatives, there is no way that Trump can win in 2020, and so he needs to be a man of his word and keep his promises.  But now that he has announced that he is going to fight, he also needs to be prepared to be in this for the long haul.  Chuck Schumer is not going to give in after a few days.  In fact, Democrats in Congress are convinced that a government shutdown could be completely blamed on Trump and would be very good for them politically, and so they have no intention of compromising with Trump.  So if President Trump really wants border wall funding, he is going to have to shut the government down for at least a month, and ultimately it may take even longer than that.
It isn't about the money.  If Trump had asked for a measly five billion dollars for just about anything else, he could have easily gotten it.
The Democrats simply do not want a single mile of border wall to be constructed, and so far they have been successful.  This is a "red line" issue for them, and they know that there will be a tremendous liberal backlash if they ever give in to Trump even a single inch on this.
And they thought that they had already beaten Trump, and so they were already celebrating their victory.  But then Trump stunned the world on Thursday by announcing that he would not sign any spending bill unless it contained funding for a wall…
"We just had a very long, productive meeting with the president," Ryan told reporters after House Republicans met with Trump for more than an hour. "The president informed us that he will not sign the bill that came up from the Senate last evening because of his legitimate concerns for border security."

At a bill signing Thursday afternoon, Trump laid out in more detail why he would not back the legislation. He said "any measure that funds the government must include border security." He pushed for a wall — "also called, so that I can give them a little bit of an out, steel slats."
The first step was to get the House of Representatives to pass a bill with five billion dollars in border wall funding, and Paul Ryan was able to quickly deliver that…
The Republican-led House has approved funding for President Donald Trump's border wall in legislation that pushes the government closer to a partial government shutdown.

The House voted 217-185, largely along party lines. The bill now goes to the Senate, where it has almost no chance of passing.
But now comes the hard part.
Thanks to ridiculously outdated Senate rules that desperately need to be changed, the Democrats can block any bill that comes through the Senate even though they are in the minority.  Chuck Schumer is saying that Republicans can "pound their fists on the table" as much as they like, but they are simply "not going to get a wall."
Senate Democrats have been accustomed to getting their way for decades, and Chuck Schumer is an absolutely ruthless New York politician.  He will gladly allow the government to be shut down, and he will gleefully watch as the media heaps all of the blame for the government shutdown on Trump.
Read More @ EndOfTheAmericanDream.com