by Michael Snyder, End Of The American Dream: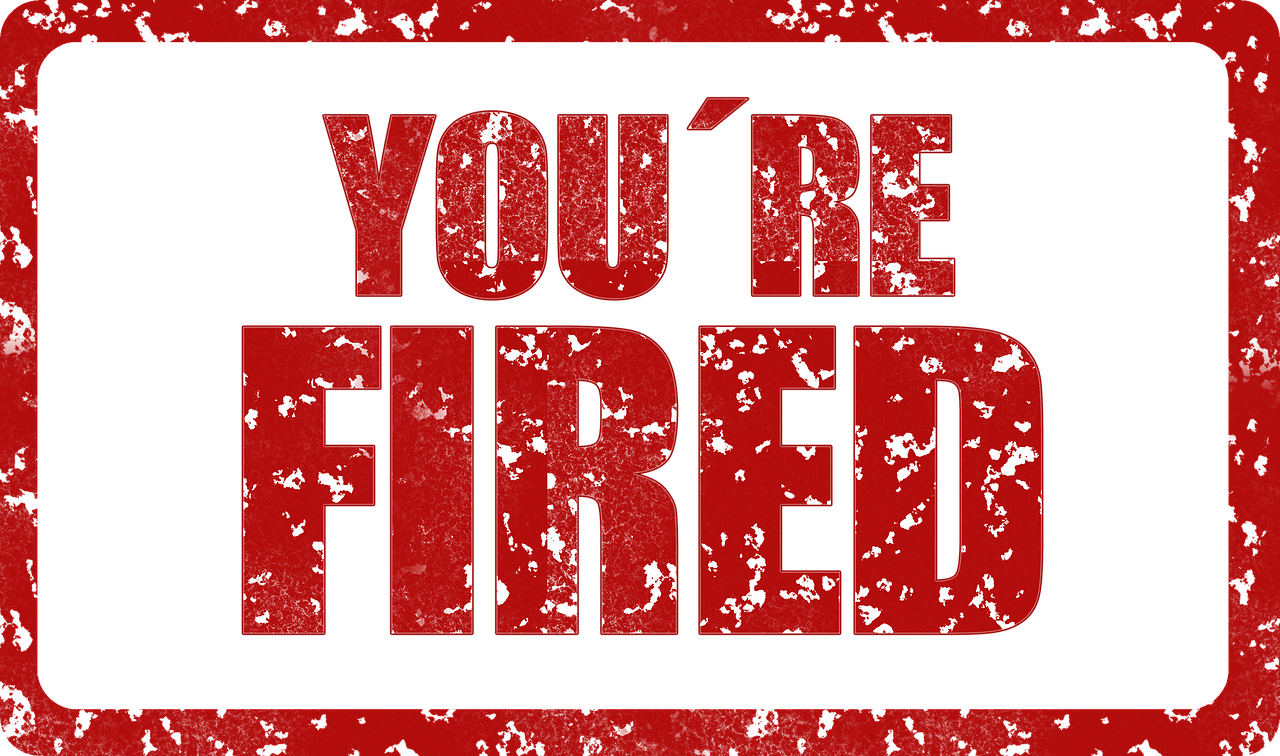 Job cuts and layoffs are coming fast and furious now as the U.S. economy really starts to slow down.  We haven't seen anything like this since 2008, when millions of Americans lost their jobs in just a matter of months.  Things are certainly not that bad yet, but there has been a very noticeable shift over the last couple of months.  Back during the summer, everyone was talking about how well the U.S. economy was doing, but now things have dramatically changed.  At this point, economic activity has slowed down so much that even Jim Cramer of CNBC is admitting that the U.S. economy has "cooled".  If current trends continue, things will certainly get even worse, and the job losses in this article will be just the tip of the iceberg.
Hopefully things will get better and I will not have to do any more articles like this.  Because the worst part of any economic downturn is that large numbers of people lose their jobs.
When you are just barely scraping by from month to month, a sudden job loss can be absolutely crushing.  So please keep that in mind as you are looking at the following list.  These are not just numbers – these are real people with real hopes and real dreams.
Sadly, it isn't corporate CEOs that get let go when an economic downturn happens.  Instead, hard working people that are just trying to feed their families are the victims, and in this economic environment it is going to be difficult for those that have just been let go to find similar jobs.
The following are 10 big companies that are cutting jobs or laying off workers…
#1 It is being reported that Haagen-Dazs ice cream manufacturing facilities "will temporarily lay off upward of 1,000 workers".
#2 General Motors is offering "voluntary buyouts" to 18,000 salaried employees.  If there are not enough volunteers, layoffs will take place.
#3 Broadcom has announced that it plans to lay off almost 2,000 workers.
#4 Wells Fargo has told the public that it anticipates eliminating approximately 1,000 positions.
#5 Starbucks is going to be laying off hundreds of workers.  Most of those layoffs will happen at the company headquarters in Seattle.
#6 Nationwide Insurance will be reducing the size of its national workforce by about 1,100 workers.
#7 Boston Scientific is planning 150 million dollars in annual cuts, and that reportedly includes "limited layoffs".
#8 Blue Apron is eliminating about 100 more jobs as it desperately tries to stay afloat.
#9 Cisco laid off approximately 460 workers earlier this month in a bid to cut costs.
#10 BlueCross BlueShield is laying off nearly 250 workers in South Carolina as it shifts resources around.
And we certainly could add even more names to this list.
For instance, David's Bridal just filed for bankruptcy.  Their stores will remain open for now, but needless to say it looks like job losses are inevitable.
Read More @ EndOfTheAmericanDream.com