by Jim Hoft, The Gateway Pundit: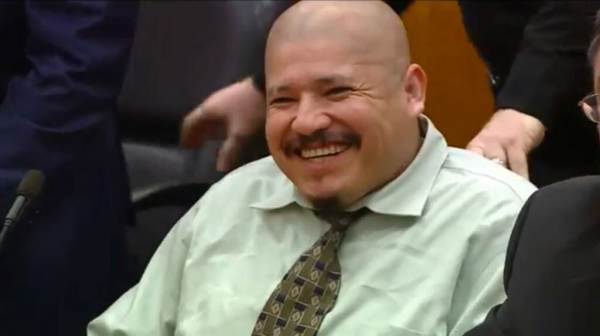 THIS IS DEVASTATING!
The Donald J. Trump Campaign released a devastating ad in the last week of this midterm election.
The video highlights illegal alien cop killer Luis Enrique Monroy Bracamontes who, laughs, smiles and curses as he states his desire to kill more American police officers.
The ad also highlights the violent criminals currently traveling with the illegal alien caravans through Mexico to the southern US border.
img class="alignleft" style="width: 75%;" src="https://www.sgtreport.com/wp-content/uploads/2018/11/Migrant-Caravan-Chiapas-Mexico-Kate-Linthicum-10212018-600×338.jpg" alt="" />
This video ABSOLUTELY DESTROYS the Democrat Party.
It is outrageous what the Democrats are doing to our Country. Vote Republican now! https://t.co/0pWiwCHGbh pic.twitter.com/2crea9HF7G

— Donald J. Trump (@realDonaldTrump) 31 October 2018
Read More @ TheGatewayPundit.com