by Michael Snyder, The Economic Collapse Blog: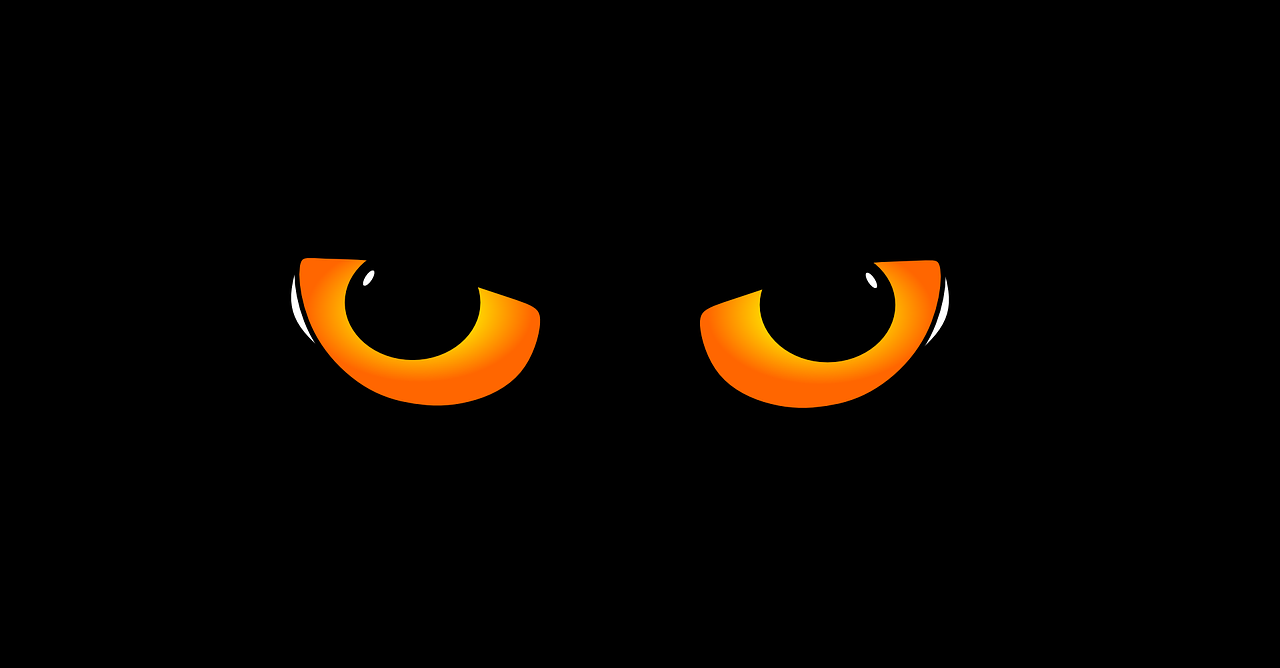 It looks like it could be another tough week for global financial markets.  As the week began, markets were down all over the world, and relations between the United States and Saudi Arabia have taken a sudden turn for the worse.  That could potentially mean much, much higher oil prices, and needless to say that would be a very bad thing for the U.S. economy.  It has really surprised many of us how dramatically events have begun to accelerate here in the month of October, and the mood on Wall Street has taken a decidedly negative turn.  Yes, U.S. stocks did bounce back a bit on Friday (as I correctly anticipated), but it was much less of a bounce than many investors were hoping for.  And this week got off to a rough start with all of the major markets in Asia down significantly…
In the Greater China region, the Hang Seng index in Hong Kong fell by around 0.9 percent in early trade. The Shanghai composite also slipped by 0.33 percent while the Shenzhen composite bucked the overall trend to edge up by 0.4 percent.

In Japan, the Nikkei 225 fell by 1.48 percent in morning trade, while the Topix index slipped by 1.17 percent, with most sectors trending lower.
But what happened in Asia was nothing compared to what we witnessed in Saudi Arabia.
At one point the stock market in Saudi Arabia had plummeted 7 percent after news broke that President Trump warned that the Saudis could face "severe punishment" for the disappearance of journalist Jamal Khashoggi.
The Saudis are denying doing anything wrong, but everyone agrees that he is missing, and everyone agrees that he was last spotted entering the Saudi Consulate in Istanbul on October 2nd.
And it is being reported that U.S. intelligence had previously intercepted communications which indicated that the Saudis planned to abduct Khashoggi.
It is believed that Khashoggi was dismembered after being abducted by the Saudis, and all of the major western powers have expressed major concern about his fate.  But the Saudis insist that they didn't have anything to do with his disappearance, and they are threatening "greater action" if any sanctions are imposed upon them.  The following comes from USA Today…
Saudi Arabia denied any involvement in the disappearance of Washington Post contributing journalist Jamal Khashoggi and warned Sunday that any sanctions against the oil-rich kingdom would be met with "greater action" and possibly exploding oil prices.

"The kingdom affirms its total rejection of any threats and attempts to undermine it, whether by threatening to impose economic sanctions, using political pressures or repeating false accusations," the government said  in a statement released to Saudi media. "The Kingdom also affirms that if it receives any action, it will respond with greater action."
So what might that "greater action" look like?
Well, one Saudi official is warning that the price of oil could rise to "$100, or $200, or even double that figure"…
In a column published just after the SPA statement, Saudi-owned Al Arabiya channel's General Manager Turki Aldakhil warned that imposing sanctions on the world's largest oil exporter could spark global economic disaster.

"It would lead to Saudi Arabia's failure to commit to producing 7.5 million barrels. If the price of oil reaching $80 angered President Trump, no one should rule out the price jumping to $100, or $200, or even double that figure," he wrote.
If the price of oil did shoot up to $200 a barrel, that would be absolutely crippling for the U.S. economy.
You see, it wouldn't just cost a whole lot more to fill up your gas tank.  Virtually everything that we buy has to be transported vast distances, and so the price of gasoline must be factored into all of those products.
The price of food is already ridiculously high, and so I don't even want to imagine what a trip to the grocery store might look like if the Saudis follow through on their threats.
Read More @ TheEconomicCollapseBlog.com