by Karl Denninger, Market Ticker: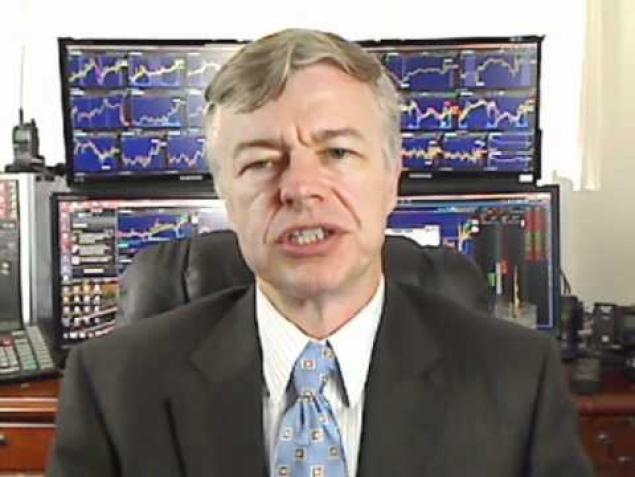 You knew it would happen.
There are those who have claimed that the "open letter" accusing the Catholic Hierarchy, including three successive Popes, of intentional blindness and obstruction related to priestly abuse of young men and boys was nothing more than a vicious and libelous attack.
Well, it either was or wasn't — and it looks like it's "wasn't".
VATICAN CITY (AP) — A 2006 letter from a top Vatican official confirms that the Holy See received information in 2000 about the sexual misconduct of now-resigned U.S. cardinal, lending credibility to bombshell accusations of a cover-up at the highest echelons of the Roman Catholic Church.

Catholic News Service, the news agency of the U.S. bishops' conference, published the letter Friday from then-Archbishop Leonardo Sandri to the Rev. Boniface Ramsay, a New York priest who made the initial allegation.

Ramsay informed the Vatican in a November 2000 letter about then Cardinal Theodore McCarrick's misconduct with seminarians from Seton Hall University's Immaculate Conception Seminary. Ramsay, who in 2000 was on the faculty at the seminary, has said he sent the letter at the request of the then-Vatican ambassador because he had heard so many complaints from seminarians that McCarrick would invite them to his beach house and into his bed.
Oops.
This is hard corroborating evidence that Pope John Paul II knew McCarrick was a sexual predator before he made him a Cardinal.
In addition it's also damning evidence that Pope Benedict, who followed, not only failed to do anything about it but also intentionally covered it up.